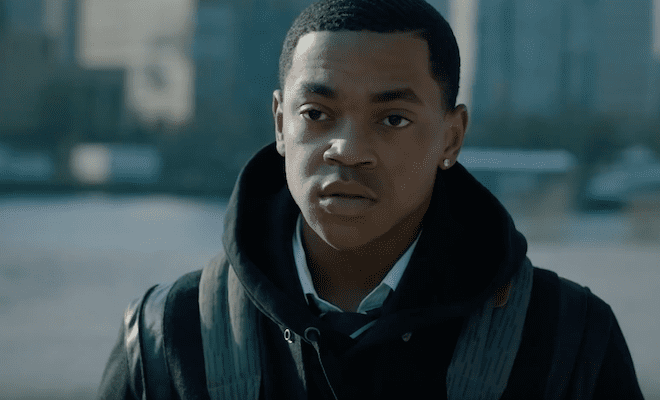 By: Amanda Anderson-Niles
When it comes to the characters on "Power," many can agree that Tariq St. Patrick is one of the most controversial. And that hasn't changed as the show is in its final season. As fans of the show continue to speculate about who killed Ghost, many are convinced that Tariq is the one who pulled the trigger.
It's a fair guess since Tariq has made it clear how much he hated his father. Then, of course, a few leaks went viral. However, it's been revealed that multiple fake endings were filmed and the actual scene that made the final cut hasn't been leaked online.
Regardless, this has not stopped people from hating Tariq. And Michael Rainey, Jr. has been receiving death threats.
Click next for the details.