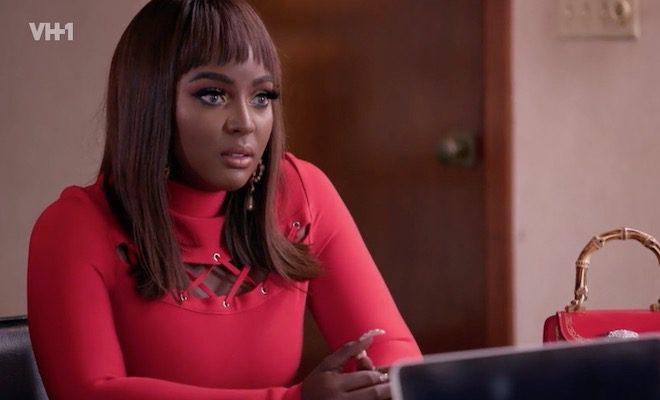 By: A.J. Niles
On tonight's LHHMIA, Shay jumps in the middle of Nikki Natural's beef with Sukihana, clashing at Sukihana. During the altercation, Nikki takes the moment to do something shady to Shay.
Meanwhile, Shay's brother Emjay deals with the aftermath of telling Julian he knows what he tried to do to Amara. She tries to then get out of her contract with Julian. But a visit with their lawyer reveals that it will be harder than expected.
Lastly, Joseline decides to get even with PreMadonna with a very shady gift delivery.
Here's the recap for, "Blurred Lines."
Click for the details.