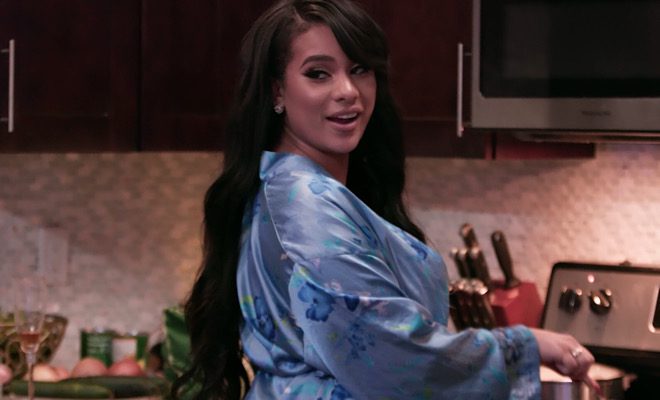 By: Amanda Anderson-Niles
On tonight's LHHNY, Erica Mena feels it's time to hash things out with Cyn, Jonathan, Tahiry, and Yandy. So she invites them all to her birthday party. But things don't go as planned when Tahiry goes off on Jonathan.
Meanwhile, after Papoose gives Phresher advice, he confronts Jada at the studio. Phresher admits he took things too far and was wrong. Lastly, Jim and Chrissy disagree on marriage. Jim's ready to get married this time and Chrissy has a different outlook on things.
Here's the recap for, "Whose Birthday Is It Anyway?"
Click next for the details.