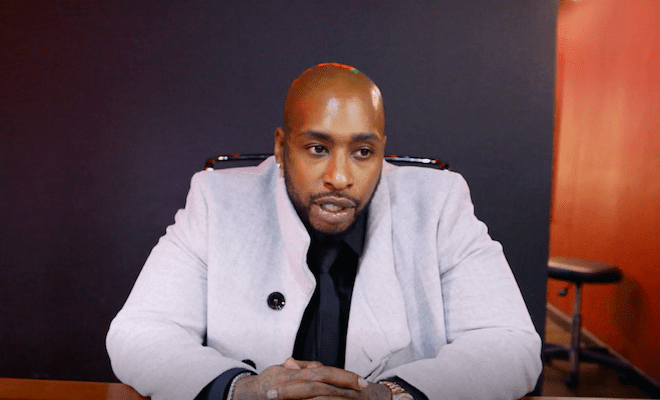 By: Amanda Anderson-Niles
"Black Ink Crew" returns later this month. VH1 just released the midseason trailer, and it's full of drama. Apparently, Sky's issues with Des get much worse. Donna's romance with Alex may get tested. Bae's decision to reconnect with her father doesn't exactly go well.
While Walt is getting closer to marrying his dreamgirl Jess, they will face more hardships.
Ceaser gets an update on Ryan and Kitty that puts a strain on his friendship with Ryan. And Cease is forced to make some changes to the staff once the future of the shop is in jeopardy.
Click next for the details.