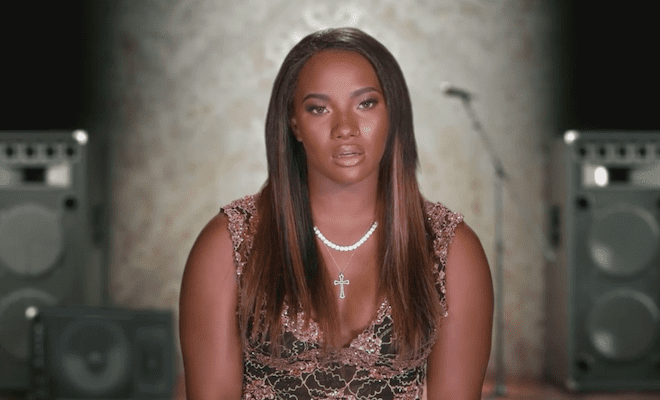 By: Amanda Anderson-Niles
"Growing Up Hip Hop" is having an eventful season. And this has led to a couple of the cast members deciding that it is time to walk away from the show. After the latest episode, Sam told fans that he is done. But his fiancée Egypt will have some controversy of her own later on in the season due to the altercation she had with Briana.
According to Briana, Egypt sucker-punched her while they were filming. She's convinced that this was a premeditated attack.
When a fan asked Egypt about this, she actually responded.
Click next for the details.