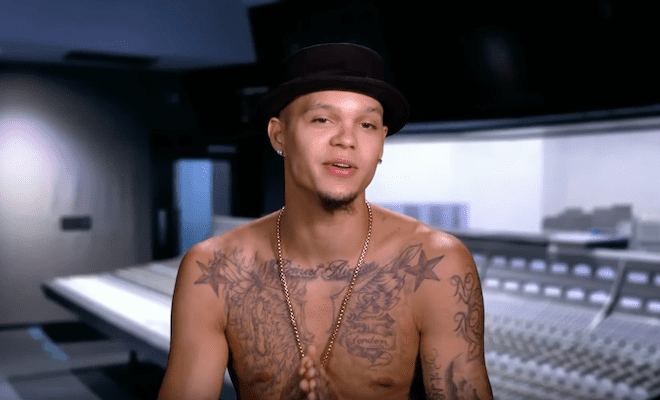 By: Amanda Anderson-Niles
Weeks ago, Sam told his followers that he was quitting "Growing Up Hip Hop." One of the things he's hated the most is the criticism he receives from viewers on social media. He also takes issue with how things have been edited on the show. So he came to the conclusion that walking away would be best.
And he's not the only one leaving. Romeo Miller and Master P have decided to quit as well.
Interestingly enough, Sam had more to say about the show recently on social media. And he is not happy with the producers.
Click next for the details.