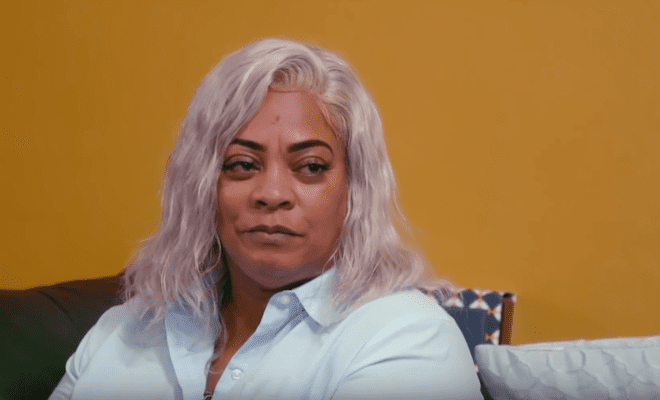 By: Amanda Anderson-Niles
Waka Flocka and Tammy Rivera have a new show on WE tv entitled, "Waka & Tammy: What The Flocka." On the premiere episode, a lot of things came out. Waka admitted his marriage to Tammy has its struggles, even after their appearance on "Marriage Boot Camp." They clash over their finances and parenting their teenage daughter Charlie.
Tammy can spend a lot of money on things Waka doesn't agree with. And he's spent a lot of money helping her with her music career. Sometimes he feels like a human bank.
So when they have disagreements, things can get heated quickly. While Waka thinks that going to therapy can help him communicate more effectively, his mother Deb Antney thinks Tammy is the main issue. And she doesn't think Tammy is doing enough as a wife and mother.
Click next for the details.