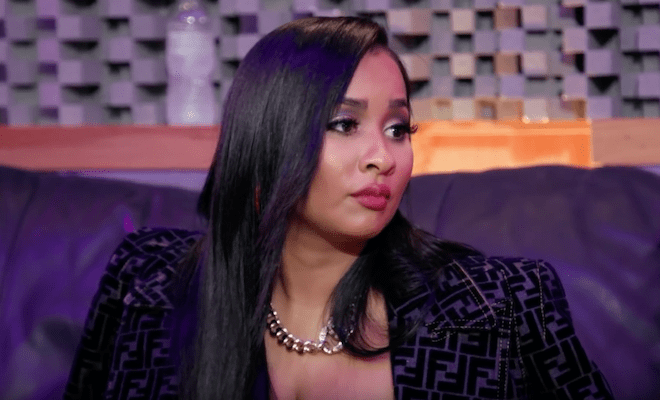 Ded Antney had a lot to say on the premiere of "Waka & Tammy: What The Flocka." In fact, she said that she doesn't really get along with Tammy Rivera. She thinks Tammy is an aggressive female. And Deb doesn't like the way Tammy talks to Waka.
So when Waka vented about Tammy, Deb made her feelings known.
Waka wants to get therapy by himself. There are days when Waka loves Tammy. And there are days he hates her. He figures therapy will help him figure out how to talk to Tammy when things get heated.
But Deb thinks both Waka and Tammy need to go to therapy together. And Deb says Tammy isn't doing what she needs to do as a wife and mother. So Waka getting therapy by himself won't actually fix their marriage.
After a producer asks Waka what incident occurred to make him want to get therapy, Waka gets irritated.
Check out the clips below.
View this post on Instagram
View this post on Instagram