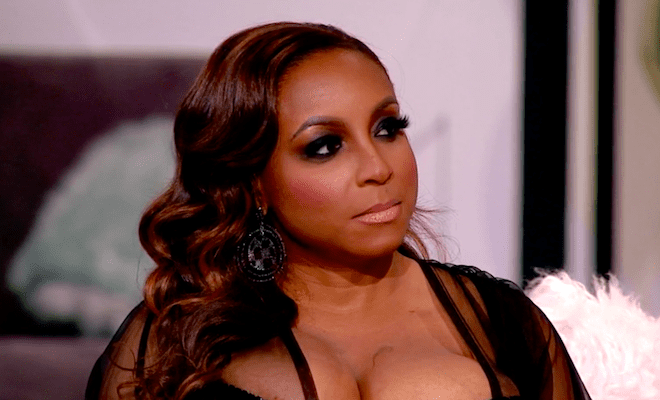 By: Amanda Anderson-Niles
"Married to Medicine" wrapped up a very eventful last season. There was no shortage of drama as Dr. Jackie Walters was placed in the hot seat. She called newbie Buffie Purselle infertile. This took place while Jackie was giving a speech at an event.
This did not sit well with Buffie and she expressed this to Jackie. Jackie was originally cold towards Buffie after this but she gave Buffie an emotional apology at the reunion. This is of course after Dr. Heavenly Kimes and Dr. Contessa Metcalfe made it clear that they believed Buffie was overreacting for a storyline.
Interestingly enough, Buffie may not be on the upcoming season.
Click next for the details.