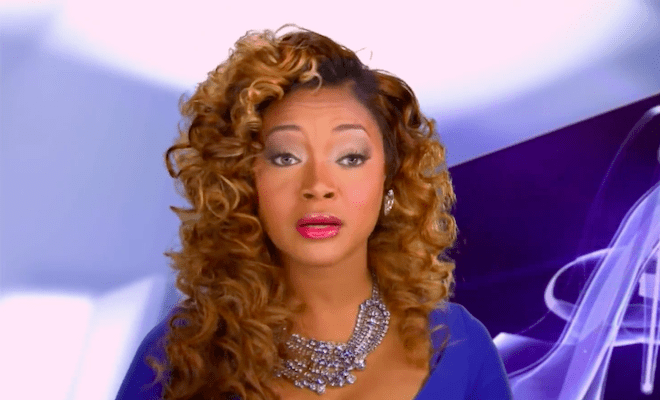 By: Amanda Anderson-Niles
The women of "Married to Medicine" are expected to start filming soon. So rumors about who will be returning and who got the boot have been a hot topic on social media. Recently, fans of the show began to suspect that Buffie Purselle was let go. She removed the show from her social media profiles.
This comes after Buffie called Dr. Jackie Walters out for calling her infertile at an event.
Dr. Heavenly Kimes interjected and Buffie had some words for her, too. Later on, it seemed as if Heavenly and Dr. Contessa Metcalfe believed Buffie was just using the situation as a storyline. So it was pretty clear that Buffie may not have been popular amongst Jackie's crew on the show.
Now it's being rumored that Mariah Huq is being iced out as well.
Click next for the details.