Nikki Natural is not happy about what Trina had to say about her kids. During the "Love And Hip Hop Miami" reunion, Trina snapped when Nikki was brought on the stage.
And she called Nikki's kids dirty as she went in on Nikki.
Nikki feels as if Trina crossed the line. And even if you're in the middle of a nasty beef with someone, kids should never be dragged into it. Check out what she had to say on Instagram.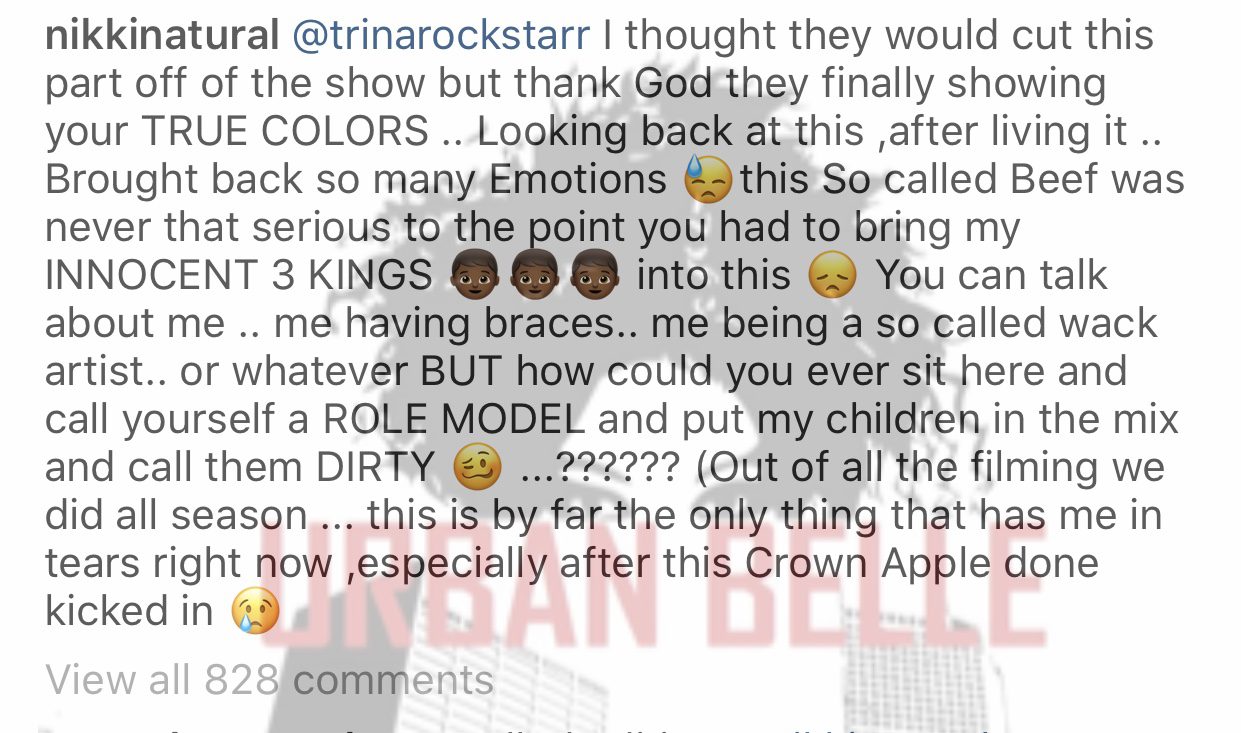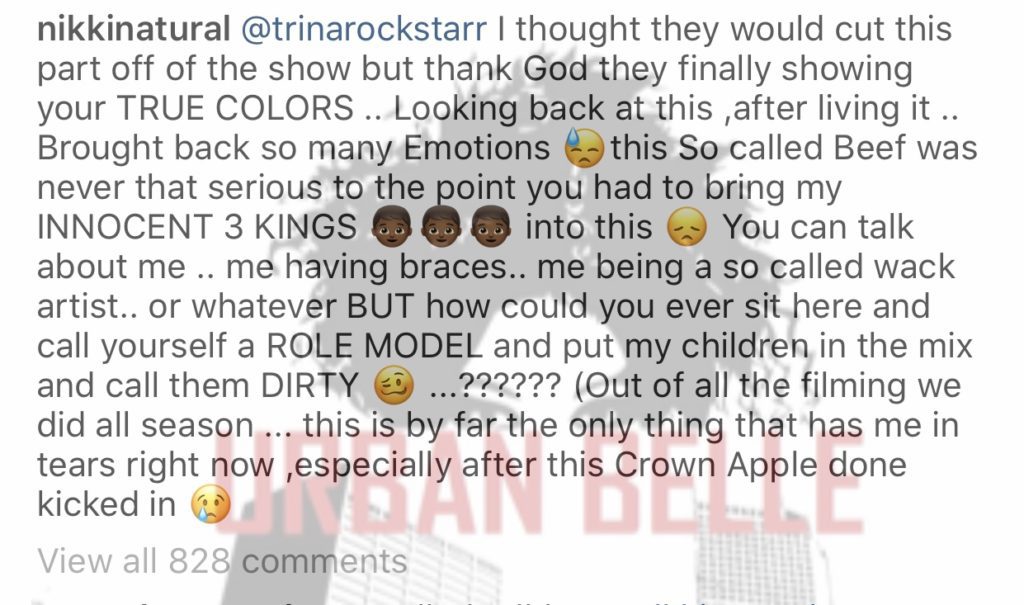 Check out the clip of the moment below.