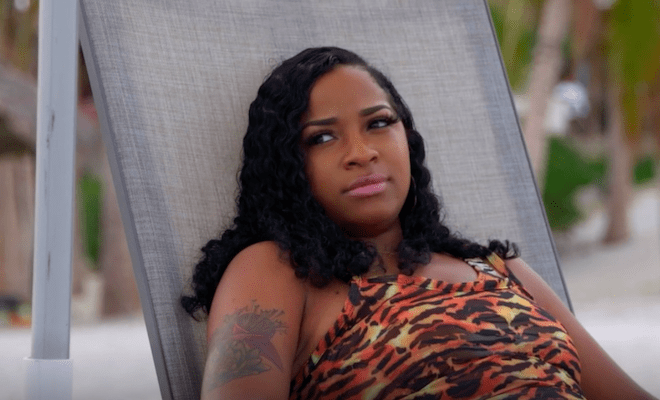 By: Amanda Anderson-Niles
On the season premiere of "Friends And Family Hustle," the cast reveals some major updates.
TI and Tiny are in a great place. They are back in love and preparing to watch three of their kids leave the nest. But they do worry about Major as they still aren't sure of his passion.
LeToya worries about Tommi as he grieves his mother.
Toya is now open to marriage with Red, while Reginae is enjoying the single life. Her breakup with YFN Lucci is something Toya is happy about.
And Monica is getting adjusted to what life looks like when a marriage ends.
Here's a recap for, "Empty Nesters."
Click next for the details.