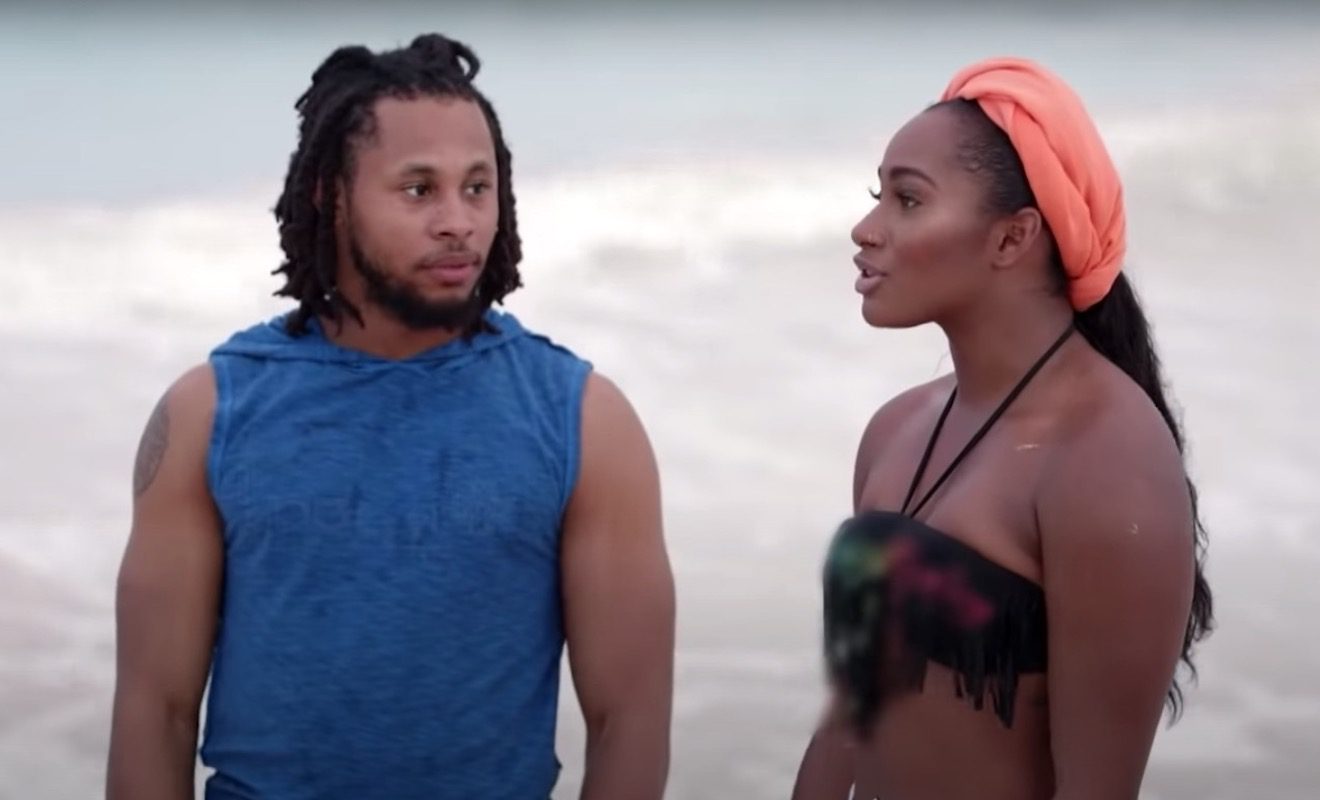 By: A.J. Niles
On tonight's "Growing Up Hip Hop," Egypt returns from Jamaica and is ready to strike. So when she and Sam show up to Lil Twist's pajama party, things quickly escalate when she confronts Briana.
Meanwhile, Briana introduces the cast to her newest boo. Lil Twist also gets a huge surprise from Ava Dash at his party.
Lastly, Dame Dash is released from a New York City jail and Angela gets frustrated when she's asked about dating Bow Wow.
Here's the recap for, "The Royal Rumble."
Click next for the details.