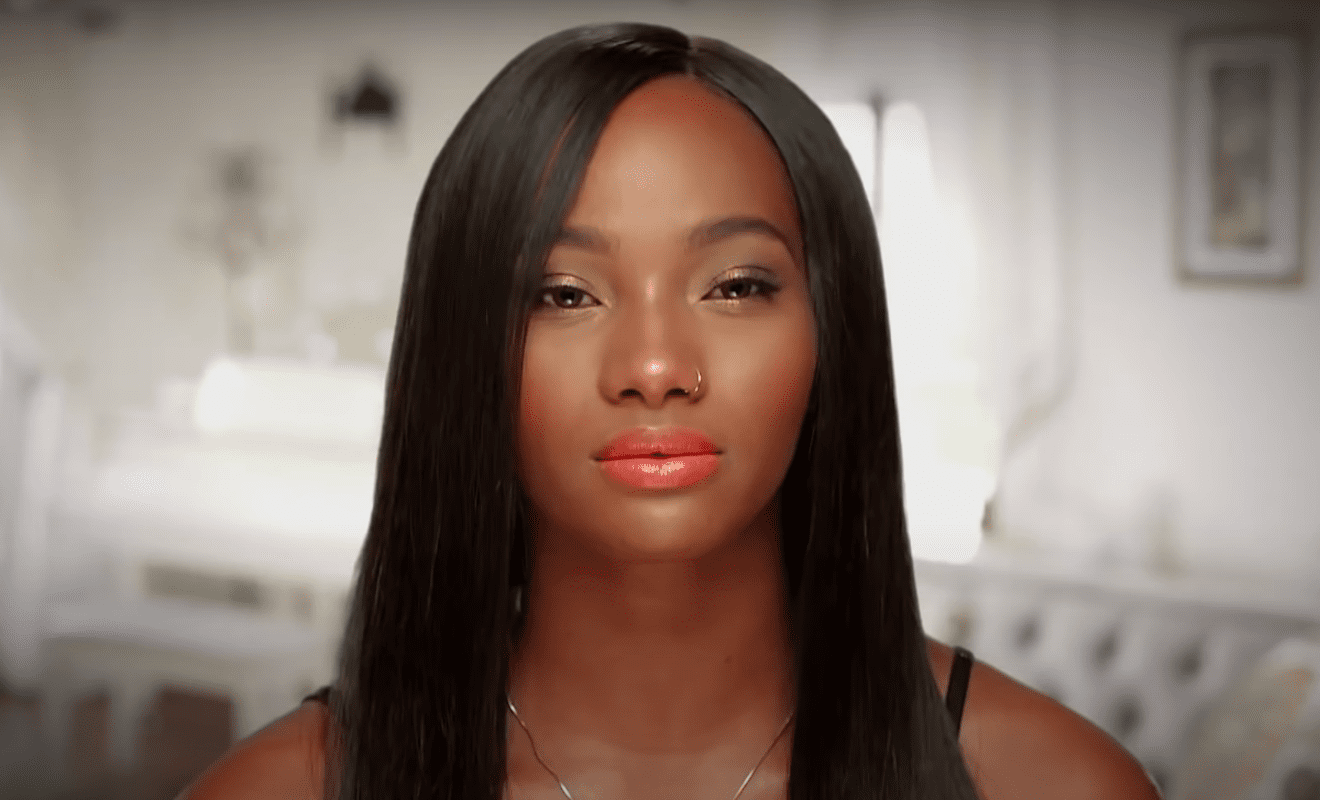 By: Amanda Anderson-Niles
"Growing Up Hip Hop" star Egypt Criss is having an eventful season. She's just about had it with people criticizing her relationship with Sam. And after Briana Latrise has had a lot to say, the former friends got into an altercation. While both were at Lil Twist's birthday party, they exchanged some words. And Egypt ended up hitting Briana.
While Pepa seems to support what went down and thinks Briana may have had it coming, the situation may be one of the reasons why Egypt is now walking away from the show.
She announced her decision on social media.
Click next for the details.