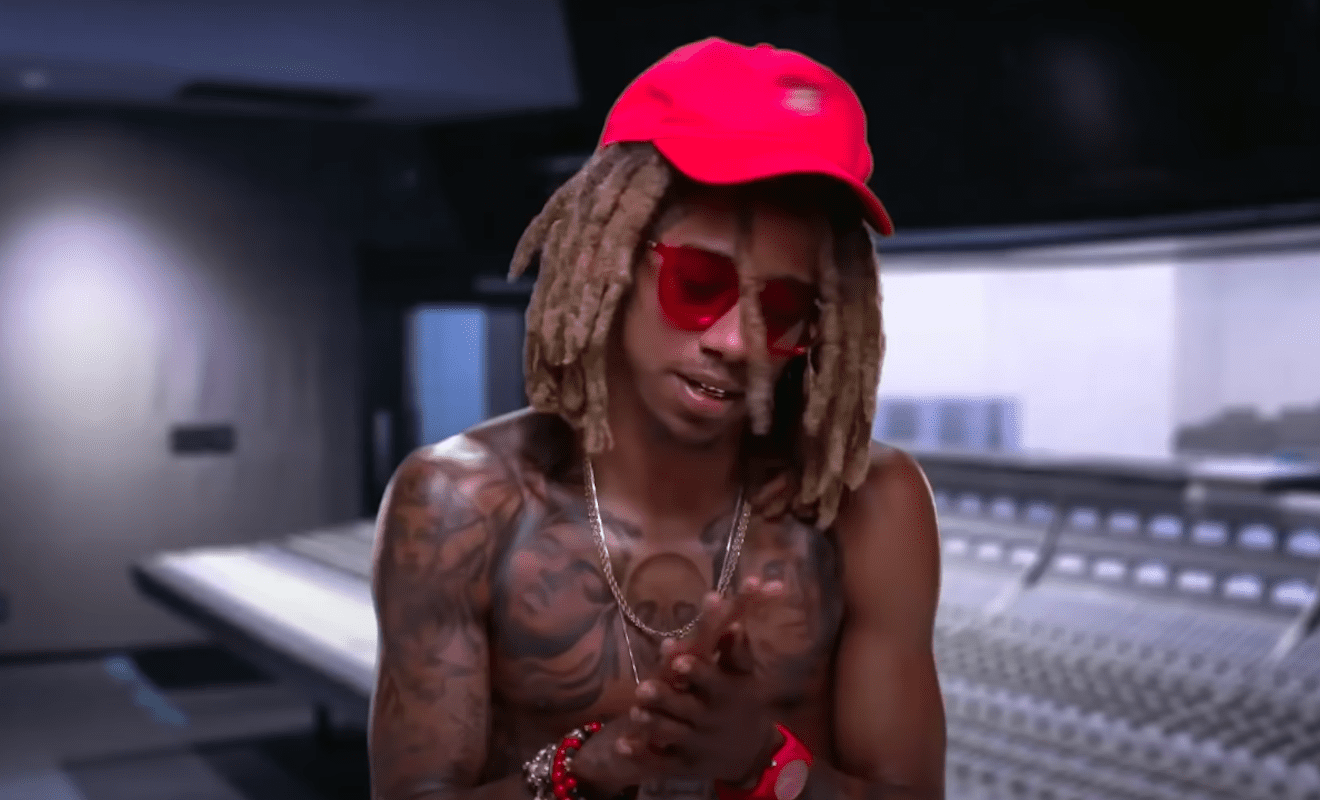 By: Amanda Anderson-Niles
The cast of "Growing Up Hip Hop" seems to be getting smaller. Hours ago, Egypt Criss told her social media followers that she is leaving the show. Prior to that, Sam announced the same. So have Romeo Miller and Master P.
Interestingly enough, all four have complained about the way they have been portrayed on the show.
Master P and Romeo even claimed that a lot of the things that happen on the show are actually fake. This includes Romeo's love triangle with Angela Simmons and Bow Wow. And the Millers feel as if the producers are shady.
Interestingly enough, Lil Twist shared his own feelings on social media. He seems to think the complaints are nonsense.
Click next for the details.