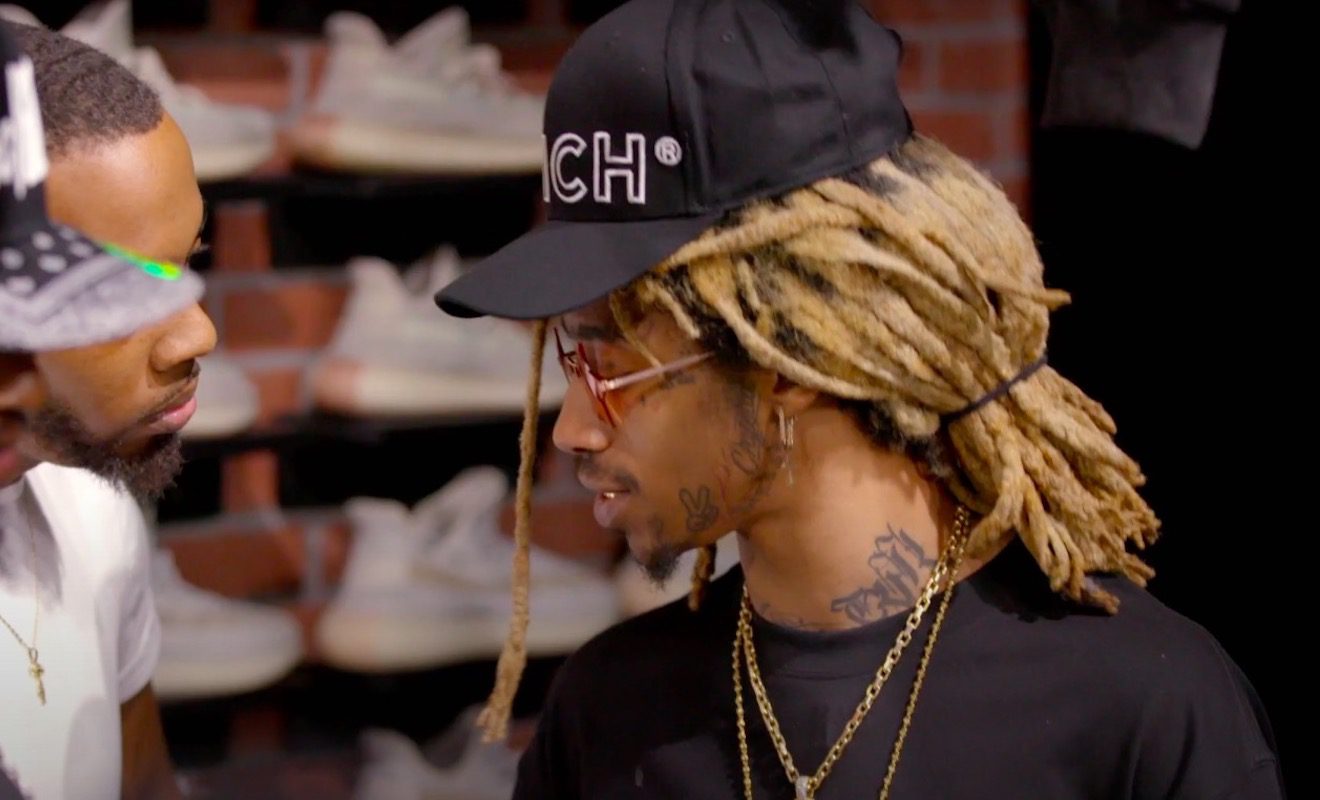 By: Amanda Anderson-Niles
"Growing Up Hip Hop" stars Jojo Simmons and Lil Twist had a heated moment on the recent episode. Although they haven't had prior issues, things went left on the episode while Twist was getting mic'd up to film. Both men claim words were exchanged and Twist ended up pushing JoJo.
JoJo was upset and caught off guard considering how close they are.
But Twist claims JoJo disrespected him first.
On the upcoming episode, more drama goes down between them. However, Twist and JoJo decided to give an update on where they stand now recently on social media.
Click next for the details.