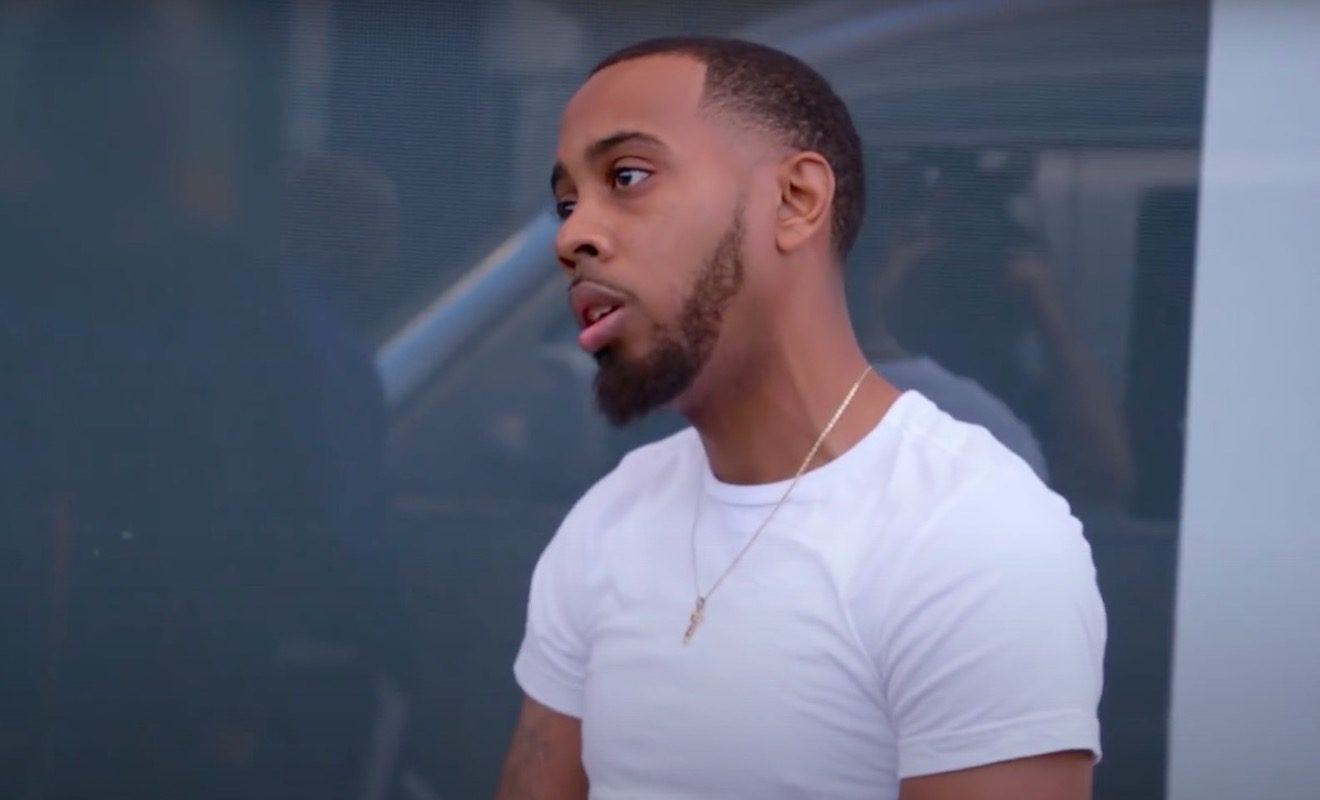 "Growing Up Hip Hop" star Lil Twist had some drama with JoJo Simmons on the recent episode. The drama took place before the cameras even started rolling.
According to both men, they were talking as producers were trying to put mics on Twist so he could start filming. Twist felt JoJo had gotten disrespectful, so he pushed JoJo. JoJo pushed him back, and then Twist mushed Jojo in the face.
JoJo was outraged and they will have even more tension on the upcoming episode after they attempt to discuss the situation.
However, hours ago, JoJo and Twist took to Instagram to let fans of the show know that they have since made peace. This was revealed on an Instagram post Twist penned to promote the latest episode.
Check out the screenshot below.