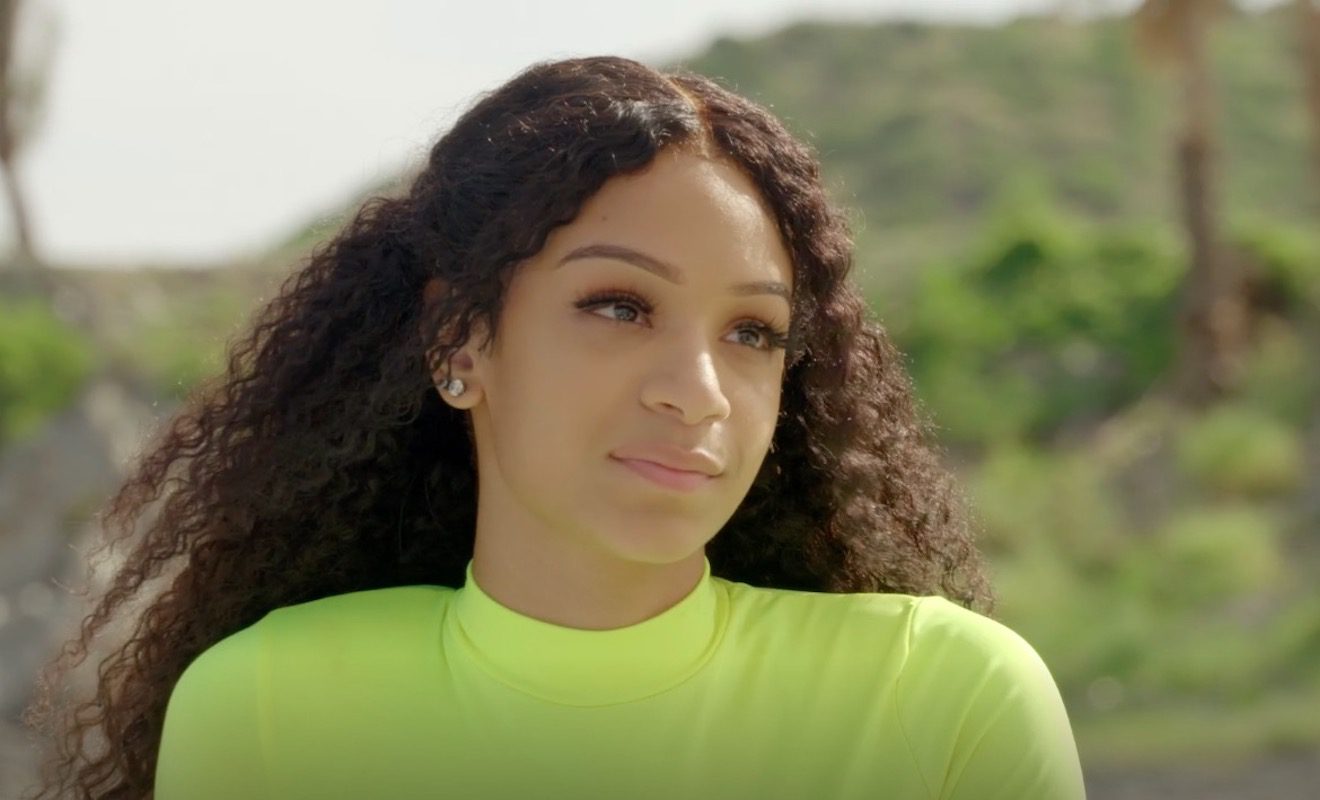 "Friends And Family Hustle" fans had a lot to say about the latest episode. This is due to the fact that TI's controversial comments made about his daughter Deyjah Harris were front and center.
While the gang was vacationing in Mexico, their phone notifications went off something crazy.
Turns out, TI made an appearance on a podcast. He was discussing his parenting and how he's managed to raise daughters. TI claimed that he has his own way of doing things. And one of his methods includes going with Deyjah to the gynecologist. This is TI's way to make sure that she is still a virgin.
Of course, the comments were very controversial. It didn't take long for TI to get dragged on social media. And there were many discussions about how men will treat their daughters and sons very differently when it comes to sex.
Deyjah agrees and pointed out that TI doesn't have the same mindset with King Harris. In fact, TI has joked about King becoming a baby daddy.
She knows he would never joke with her the same way.
The whole situation was very traumatizing to Deyjah. It has definitely changed her relationship with TI. She's not sure it will ever be the same and she doesn't want to have the same disconnect with her own children. This is especially true when it comes to sex.
On the upcoming episode, Deyjah's mom calls TI out for his hypocrisy.
Click next for the details.