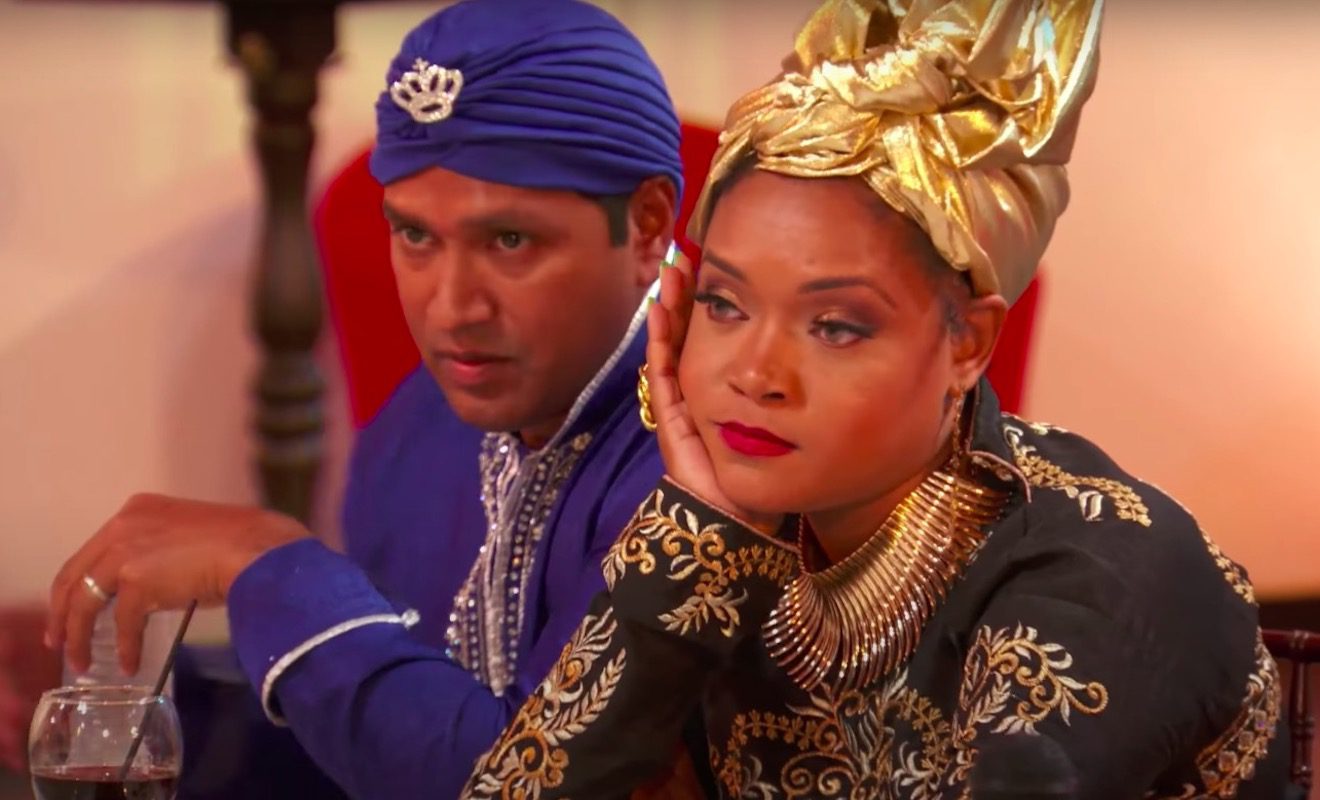 "Married to Medicine" star Mariah Huq has just about had it with the behind the scenes politics. Weeks ago, she told her followers that she did not receive a contract for season 8. And while it was still possible that she could receive one at the last minute, she now thinks she's not going to get one at all.
So she had a lot to say about the situation during a recent interview. She called out the producers and she made some startling accusations, too.
Of course, she did discuss the drug accusations made by Quad Webb. Mariah is starting to think that the accusations were used to push her off of the show she created. And while she believes Bravo should step in to make things right, Mariah said her source of trauma comes from Purveyors of Pop, the production company in charge of the show.
It's been rumored for years that Mariah doesn't have any power because she sold the show. But she denies this and she says that her contract stated that she would still have power.
Mariah also said that she was not allowed to be open with her religion as a Muslim. In fact, she claimed she was told she could not wear a hijab to film her green screen interviews.
And at this point, Mariah is ready to fight back in court. She feels suing the production company is the only correct way to make sure that another black creator doesn't have the same problems in the future.
Click next for the details.