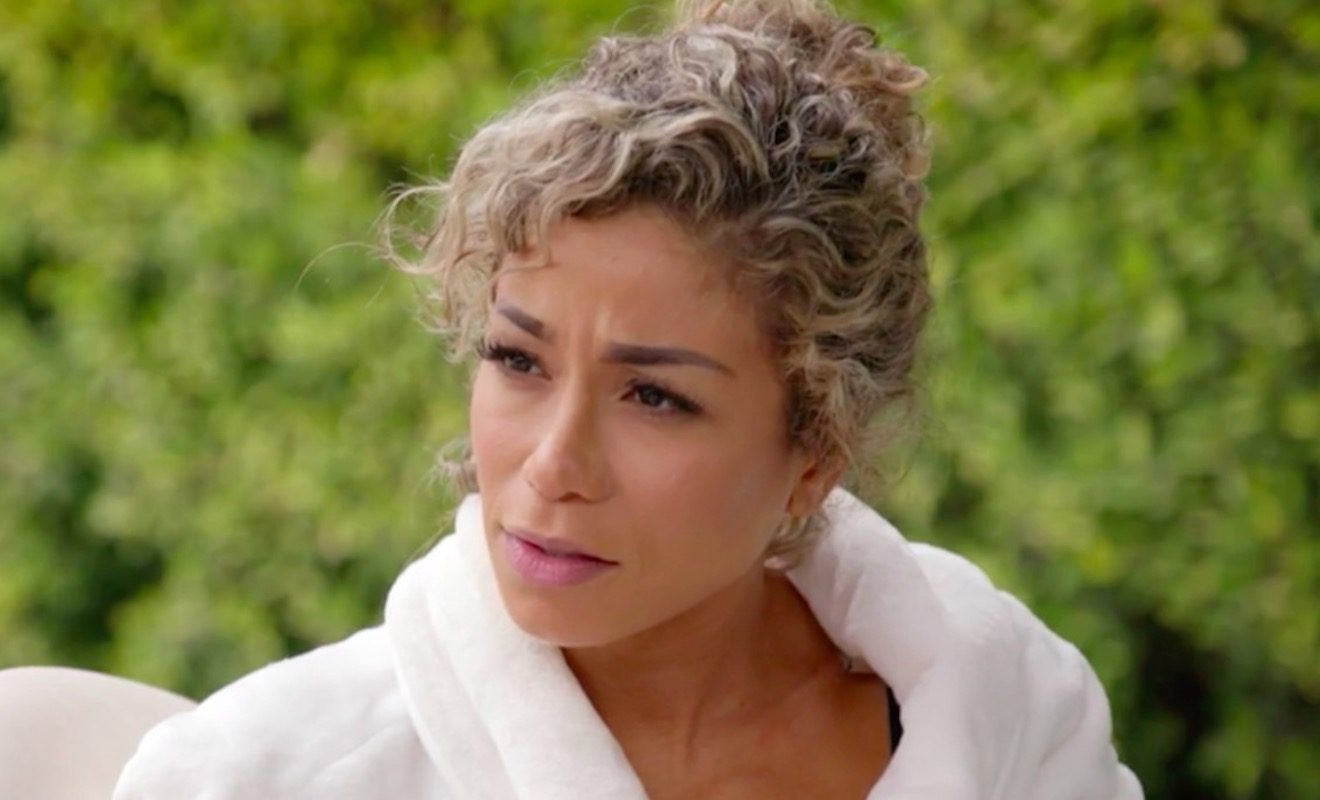 On the latest episode of "Married to Medicine LA," the ladies continue their time in Palm Springs. Imani begins to come out of her shell more amid her impending divorce. When the women go to a drag show, Imani struts down the catwalk. And it becomes very obvious that she's turning into a brand new woman. She's thankful to have the support of the ladies during such an emotional time.
Speaking of marriages, Jazmin is pressed by the others about her husband never coming around. In fact, Shanique is the only one who's ever met him. Imani doesn't think it's fair that she opened up to Jazmin about her divorce but Jazmin won't bring her husband around.
However, Jazmin says her husband works a lot and he'd prefer to stay away. He's happy with his routine and not filming. Jazmin's response only makes her husband more mysterious.
Jazmin also has some tension with Kendra. After they clash again, Kendra fires Jazmin as her weight loss coach.
And Kendra decides to move forward with her new fulltime job without talking to Hobart. Britten tells her this isn't a good idea. And she should have a conversation with Hobart before she makes anything official. Meanwhile, Imani urges Shanique to overcome her fears and make the career change she's been dreaming of.
Here's a recap for, " Queens of the Desert."
Click next for the details.