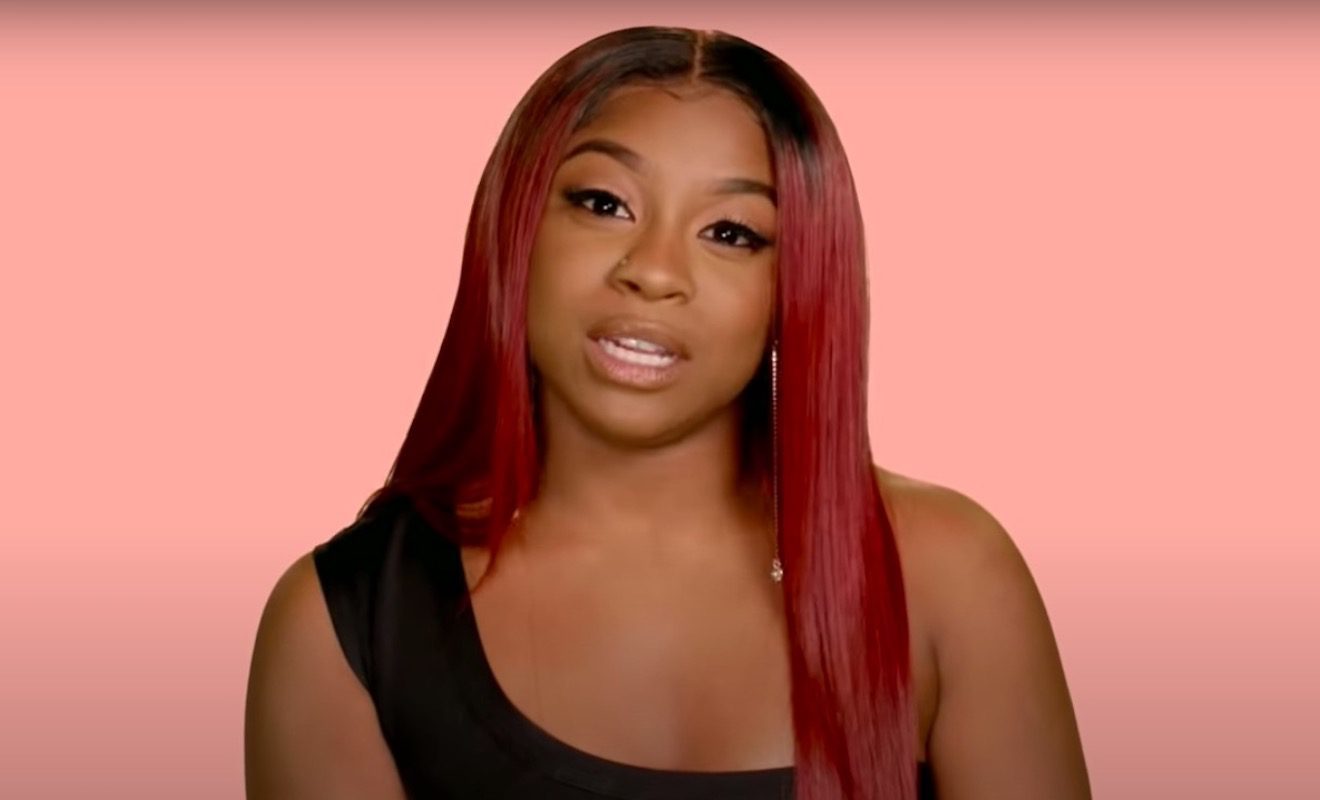 Reginae Carter has had a very public romance with rapper YFN Lucci. She's received a lot of criticism for it as well. Many questioned whether he even respected her. This includes Reginae's own mother Toya Johnson. In fact, Toya pointed out a tweet that she felt crossed the line. In the tweet, Lucci said Reginae was stuck with him. While Reginae thought this was "attractive," Toya saw a major red flag.
Toya also wasn't comfortable with the fact that Lucci has kids.
The age difference also bothered her as well. Reginae and Lucci are actually 8 years apart.
So she told Reginae that she could do much better. She especially felt this way after Reginae began to struggle to trust that Lucci was faithful.
But it was Lucci's enthusiasm for a cucumber challenge that appeared to be the last straw for Reginae. However, they would soon get back together after that.
After breaking up once more, Toya said that Reginae shouldn't date another rapper. Reginae agreed with this on the latest season of "Friends & Family Hustle." And she was cool with the breakup because she wanted to just focus on her acting career.
Interestingly enough, a lot of people are suspecting Reginae may be dealing with Lucci again. The Shade Room shared a photo of what some suspect is evidence of Lucci being in Reginae's home days ago.
You can check it out below.
View this post on Instagram
While Reginae hasn't responded to the speculation, Lucci is now responding to Toya telling Reginae that she could do better than him.
During an appearance on Angela Yee's "Lip Service" podcast, Lucci was asked if this made him feel some type of way.

He said, "It ain't bother me cause I'm doing better. You get what I'm saying? I pull up Maybach. I pull up big truck, I let you drive big truck, Maybach. So I ain't tripping about what they saying."