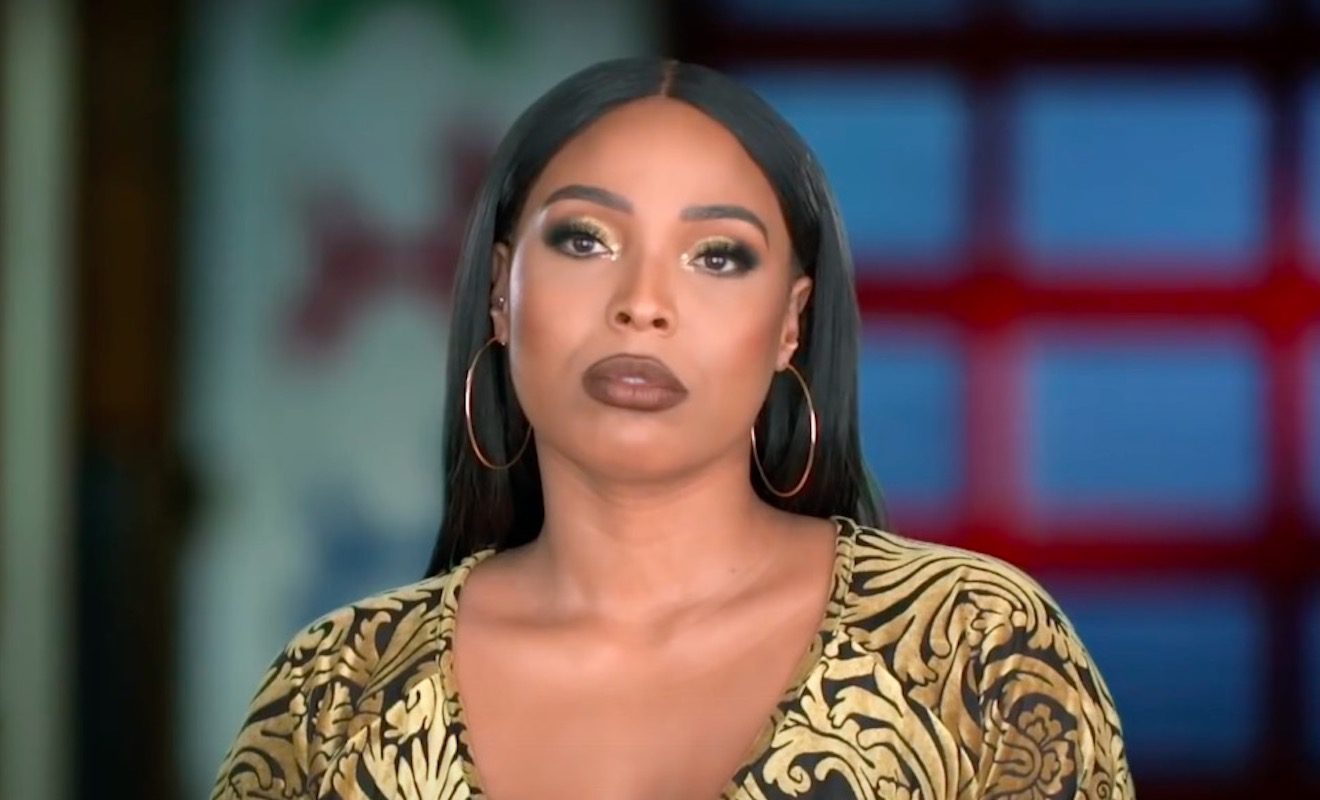 Charmaine begins her journey as a businesswoman.
"Black Ink Crew Chicago" star Charmaine was hurt when Ryan fired her from 9Mag. He made the move after Van struggled to make things work at the original shop. So Ryan cut ties with multiple people professionally, including Van and Bella. He then put his focus into his newer shop.
After all the drama that went down with the old crew, Ryan was happy to have a fresh start. And he would only take Phor, Don, and eventually Bella with him.
So Charmaine decided that it would be best to open her own tattoo shop, 2nd City Ink.  She called on her associate Jessica to help her do this. While Charmaine was supposed to focus on the business side of things, Jess focused on managing the artists.
But things would only get messy when Miss Kitty started working at the shop. And of course, Kitty and Jessica clashed something serious.
Jessica's biggest issue was Charmaine hired Kitty without talking to her first. She felt this was wrong because they were supposed to be business partners. So Jessica left, and Draya, another 2nd City artist, would go on to 9Mag.
Charmaine responds to her critics.
Jessica would eventually return, forcing another showdown with Kitty. With all the drama going down at the shop., and Charmaine's failure to secure registration for the shop at the beginning, fans have been critical on social media. Some have said that Charmaine doesn't know how to properly run a business. They feel the decisions she's been making mostly just lead to drama. So they believe Charmaine needs to make some changes to her leadership skills
Interestingly enough, Charmaine recently clapped back at people who feel this way.
On Instagram, she wrote, "Everyone saying idk how to run a business, well I have a very successful one. Lol shop Bey Moss."
Bey Moss is Charmaine and her husband Neek's business. They sell organic products made from purple sea moss.