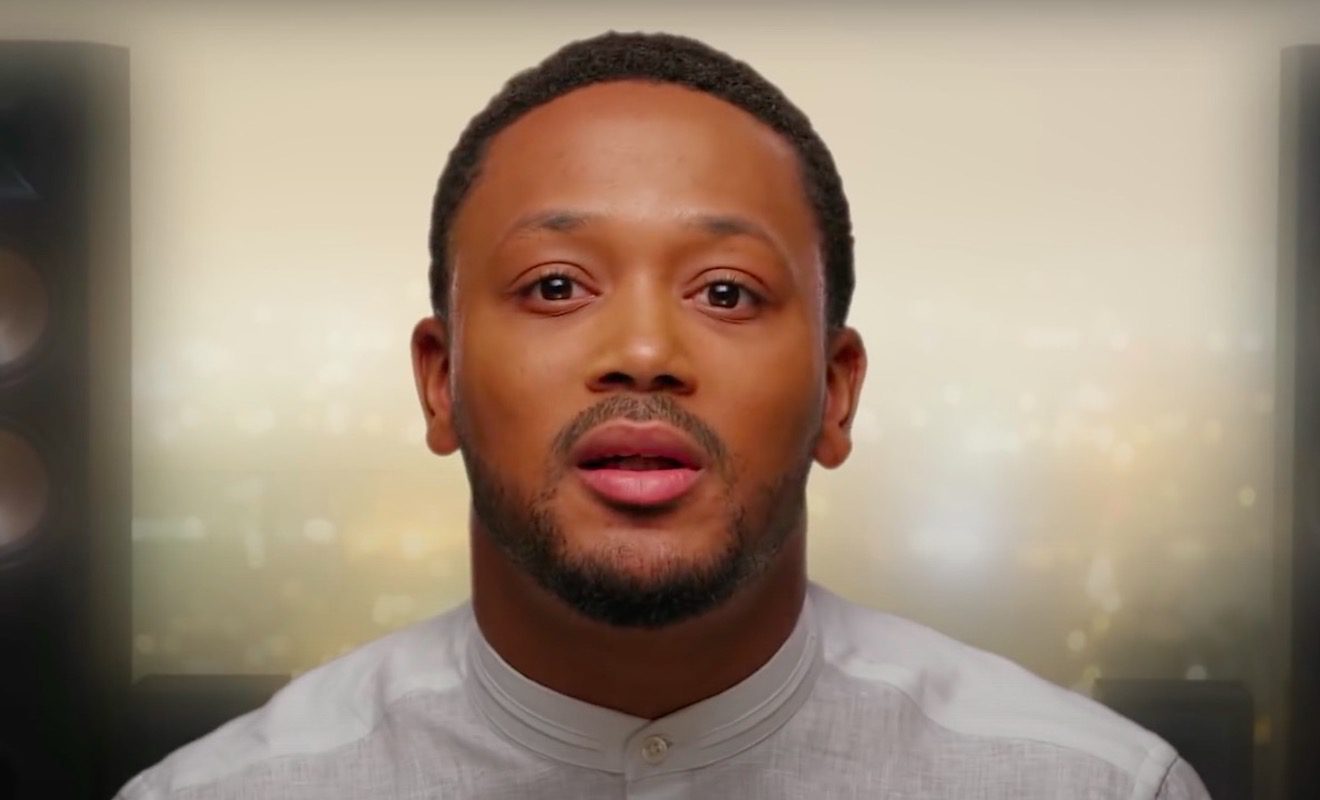 Romeo's departure from GUHH was controversial.
Romeo Miller made headlines after he decided to walk away from "Growing Up Hip Hop." His decision came after he had a messy falling out with Angela Simmons. He told Vanessa Simmons that he didn't like how Angela didn't respond to his Bible study notes. He also had some complaints about her dating choices. Plus, her Instagram posts were troubling to him as well.
When Angela attempted to talk to Romeo about this at his going away party, he wasn't interested. And they were never able to have a conversation before Romeo walked away from the show.
In interviews, Romeo would later say that a lot of things shown on the show are fake. And he was never close to Angela. He also said that the love triangle with Angela and Bow Wow was also faked for the show.
Opinions are still plentiful about Romeo.
Master P also spoke out. And he said GUHH was turning into "Love And Hip Hop." So leaving was the best choice for the Millers.
Since leaving the show, Romeo has been staying very busy. Recently, the No Limit Records documentary he produced aired on BET. While promoting it on social media, Romeo also posted a first listen of some of his new music. Well, one of his followers wasn't feeling this. They took issue with the lyrics. After they called Romeo out, he responded.
Click next for the details.