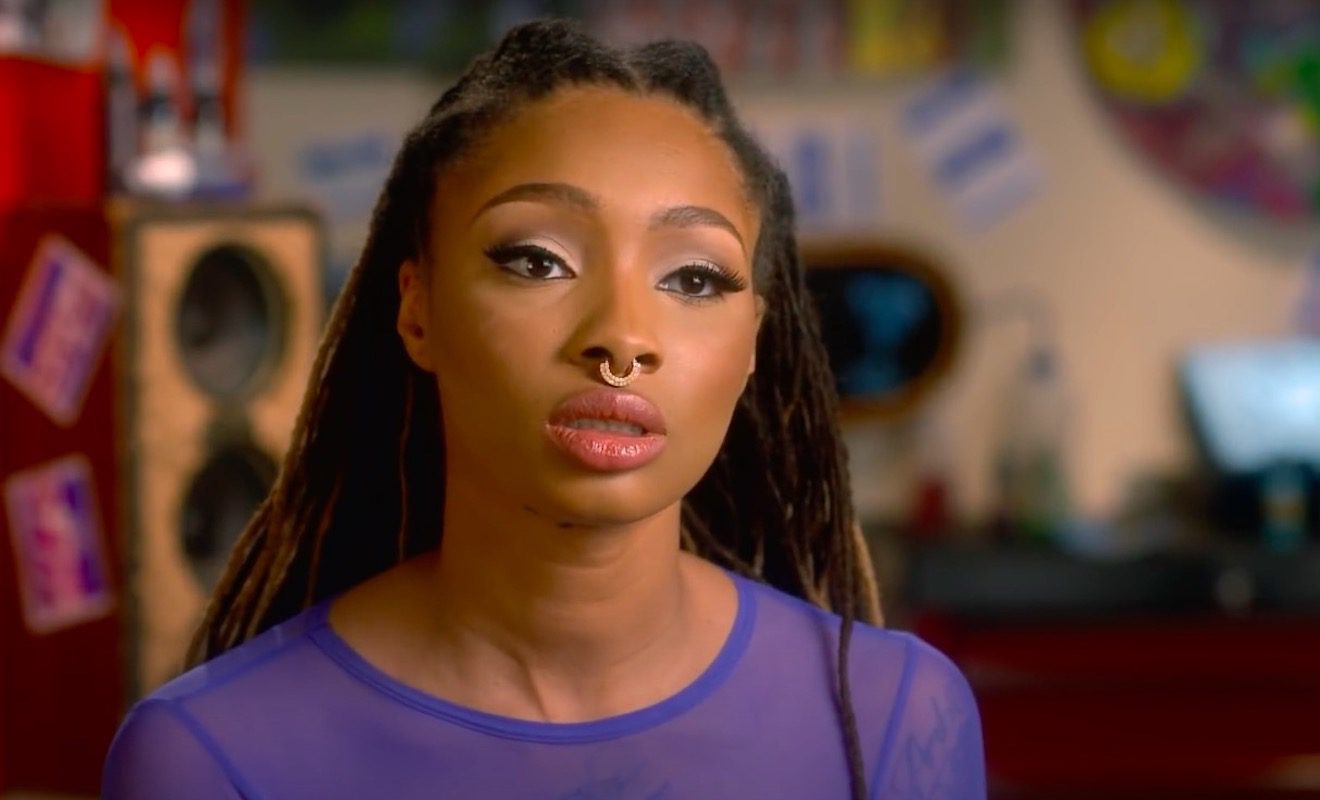 Dutchess' time on television wasn't easy.
"Black Ink Crew" star Dutchess had a lot of ups and downs during her time on the show. But when her relationship with Ceaser ended, it got even harder to get along with the rest of the cast. In fact, most of the people in the shop sided with Cease. So they began to take shots at Dutchess on and off the show.
Fed up with the drama, Dutchess decided it was time to move on. And she opened up about how toxic it was for her to do the show.
When she appeared on "Iyanla: Fix My Life," Dutchess revealed that the nasty comments she received on social media did a number on her emotionally. At one point, she was even suicidal.
Dutchess continues to pursue new opportunities.
However, these days, Dutchess is in a much better place. So when a follower told her they wished she would come back to the show, she wasn't happy.
Dutchess couldn't understand why anyone would want her to go back to a platform that was toxic for her. Nor could she understand why anyone would want her to deal with Cease ever again after their nasty breakup. She has found peace since walking away from the entire situation.
And she said she's happier and much more successful leaving reality television behind.
In fact, Dutchess recently revealed another major accomplishment.
Click next for the details.