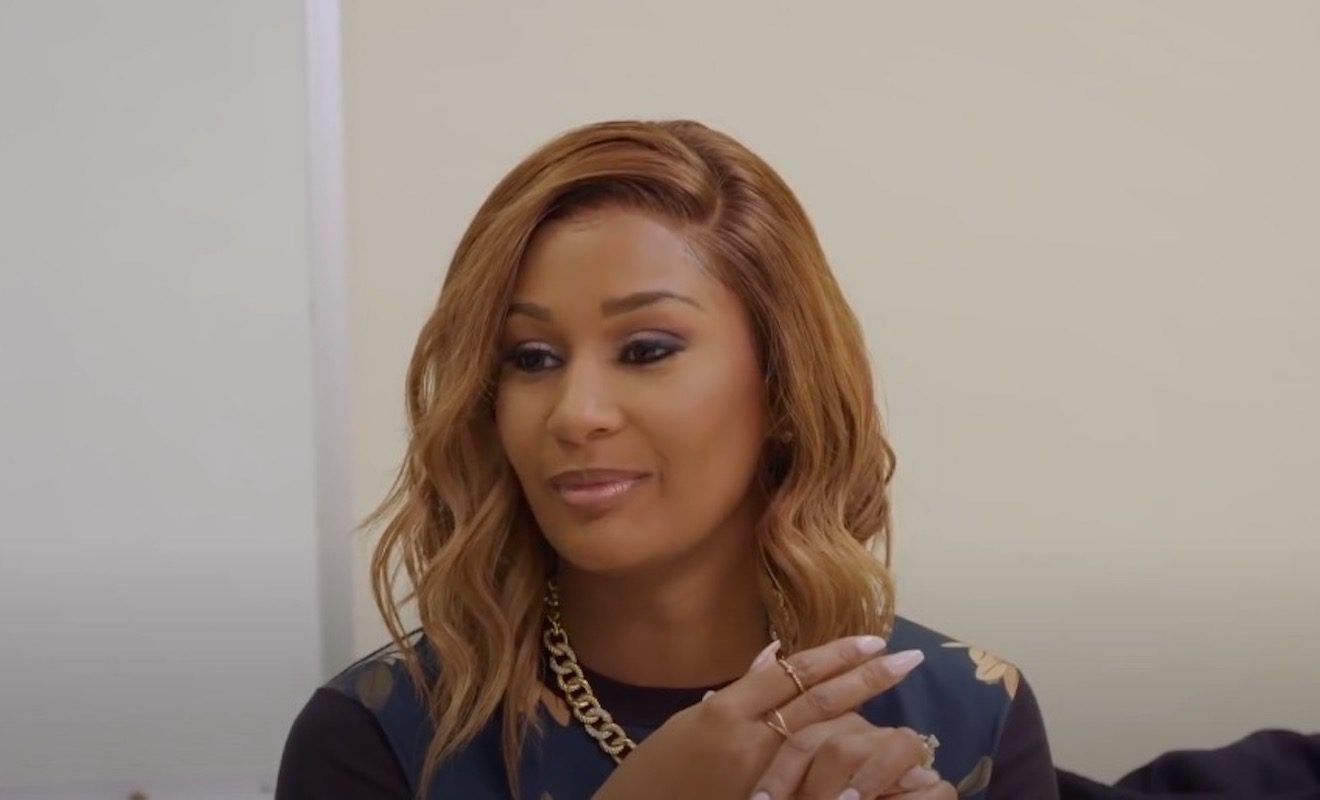 LaTisha and Melody fell out last season.
"Love & Marriage: Hunstville" stars Melody Holt and LaTisha Scott's fallout was a nasty one. LaTisha didn't appreciate the fact that Martell Holt accused Marsau Scott of cheating with "20 different women." But Martell said that he did so to get even for Marsau cracking jokes about Martell's three-year affair.
When LaTisha asked Melody about it, Melody didn't deny the accusations. So LaTisha clapped back by accusing Martell of buying his mistress a matching BMW.
Both Martell and Melody would deny that there's any truth to this. And Melody felt like LaTisha saying this would make it really hard for them to ever be friends again.
Then, of course, jabs were thrown by both women on social media. They agreed to move on from their issues at the reunion but that didn't last.
So when LaTisha showed up to Melody's beauty line launch event, Melody had her kicked out by security.
Things won't be getting better between LaTisha and Melody anytime soon.
On the recent episode, both women agreed to at least be cordial since their children are still close friends. And Melody said that she would honor the truce as long as LaTisha did. This comes after LaTisha told Melody that she's been acting like a mean girl.
Interestingly enough, LaTisha recently threw a jab at Melody.
While discussing the show with Ms. Wanda, LaTisha made some slick comments in reference to Martell's affair.
Click next for the details.