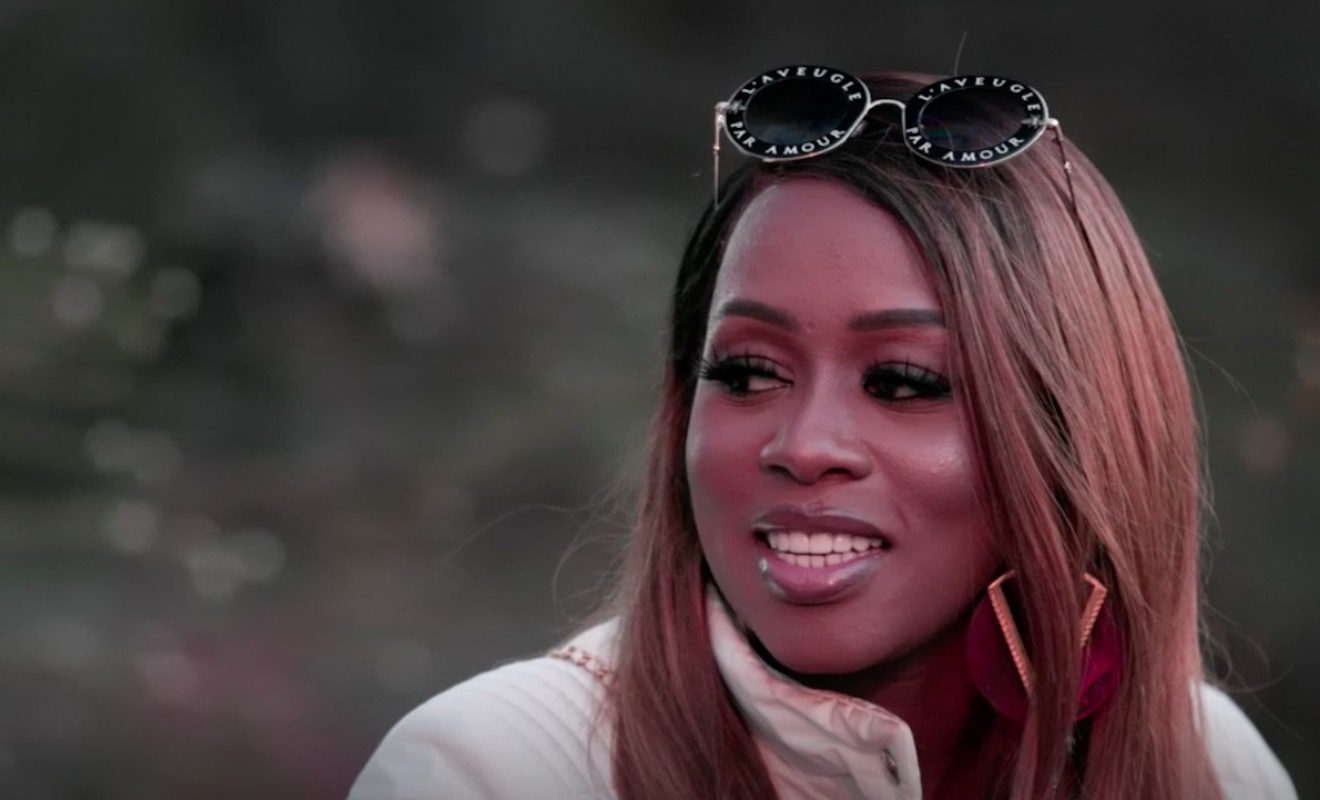 Remy has been focused on her family.
"Love And Hip Hop New York" star Remy Ma has been open about her frustrations about her music career. She doesn't want to be pressured to become someone she's not. She also got a bit frustrated when Fat Joe pressured her to make new music for her fans. For Remy, everything is all about timing. And she's been really focused on expanding her family with her husband Papoose.
So she didn't really like that Fat Joe was pressuring her to make music when she had recently had a baby.
While she understood where he was coming from, she didn't believe Fat Joe understood how difficult it can be for mothers to balance work and family life. Remy not only makes music, but she has multiple businesses, as well as her co-hosting job on "State of the Culture." The talk show comes on Revolt TV.
Some feel Remy should place more focus on her music career.
Despite Remy having a lot of different projects on her plate, some people are still critical about her music career. They feel as if Remy should be putting out more music. And when it comes to commercial success, they believe Remy should be more competitive.
Recently, one of Remy's Instagram followers called her out about this. When Remy spotted the comment, she decided to address it. And she wanted to make it clear that she's so financially stable that she doesn't necessarily need to rush putting out music.
Click next for the details.