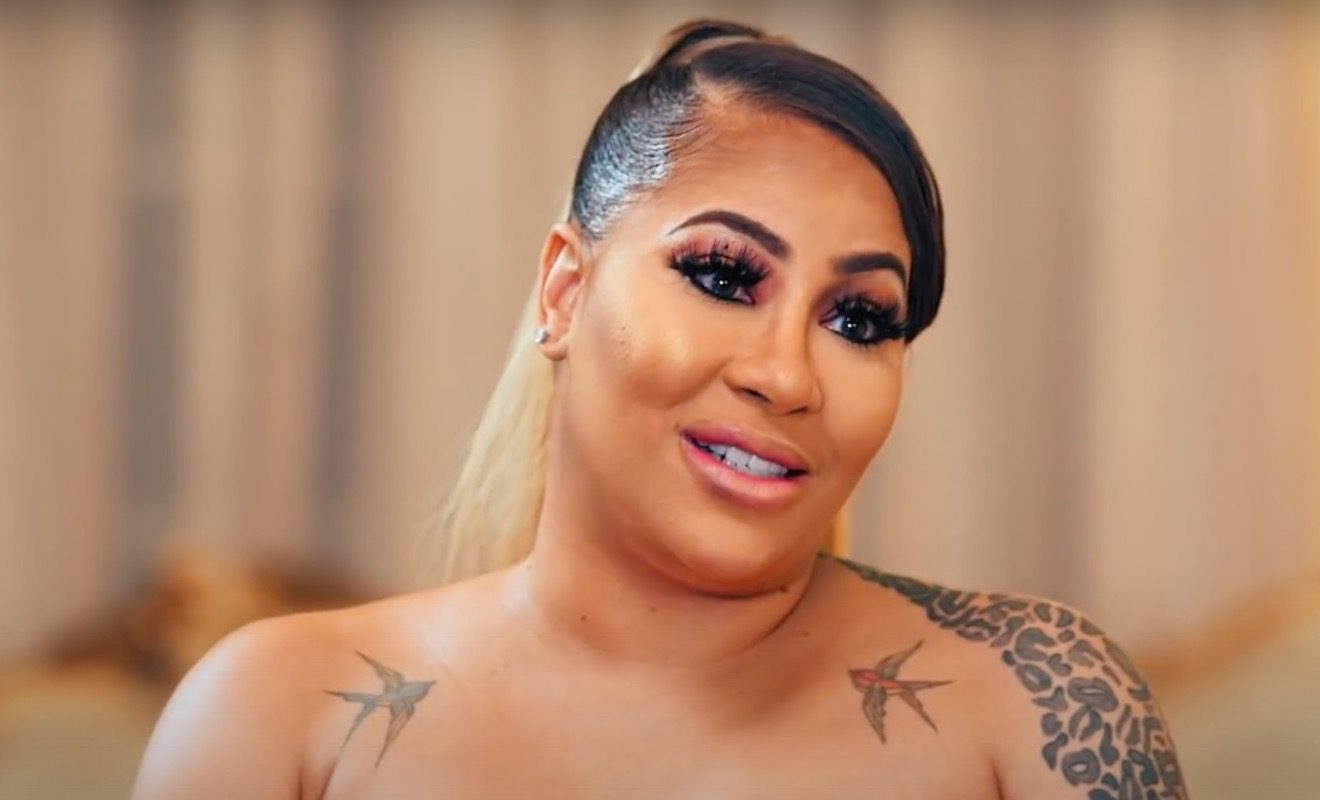 Hazel took to social media to give her account of what happened while filming with Masika.
Fans of "Love And Hip Hop Hollywood" were intrigued about Hazel-E and Masika Kalysha's sitdown for Zeus Network's "The Conversation." Hazel would draw interest after she revealed things went left while filming. And according to Hazel, Masika called the police. Plus, she also needed the attention of paramedics.
Hazel said that things fell apart after Masika threw a glass at her.
And after the police made it to the scene, Hazel couldn't leave because Masika was threatening to press charges.
Hazel's friend may have escalated things.
Part one of the show aired last week. To no surprise, it was full of drama. After Hazel insinuated that Masika wasn't being a good role model for her daughter, Masika snapped. She threw a glass at Hazel. And she had to be restrained by security. According to Masika, her biggest issue with Hazel is the fact that Hazel has talked about her daughter.
However, Hazel felt like her comment was more so about Masika, not her daughter.
Regardless, things will only get worse on the next part. As Hazel and Masika continue to argue, it becomes very clear that they may never get anywhere. Apparently, security knows this as well because they begin to separate the two women, again. Interestingly enough, something unexpected then happens. And it seems as if Masika may end up coming to blows with Hazel's friend.
Click next for the details.