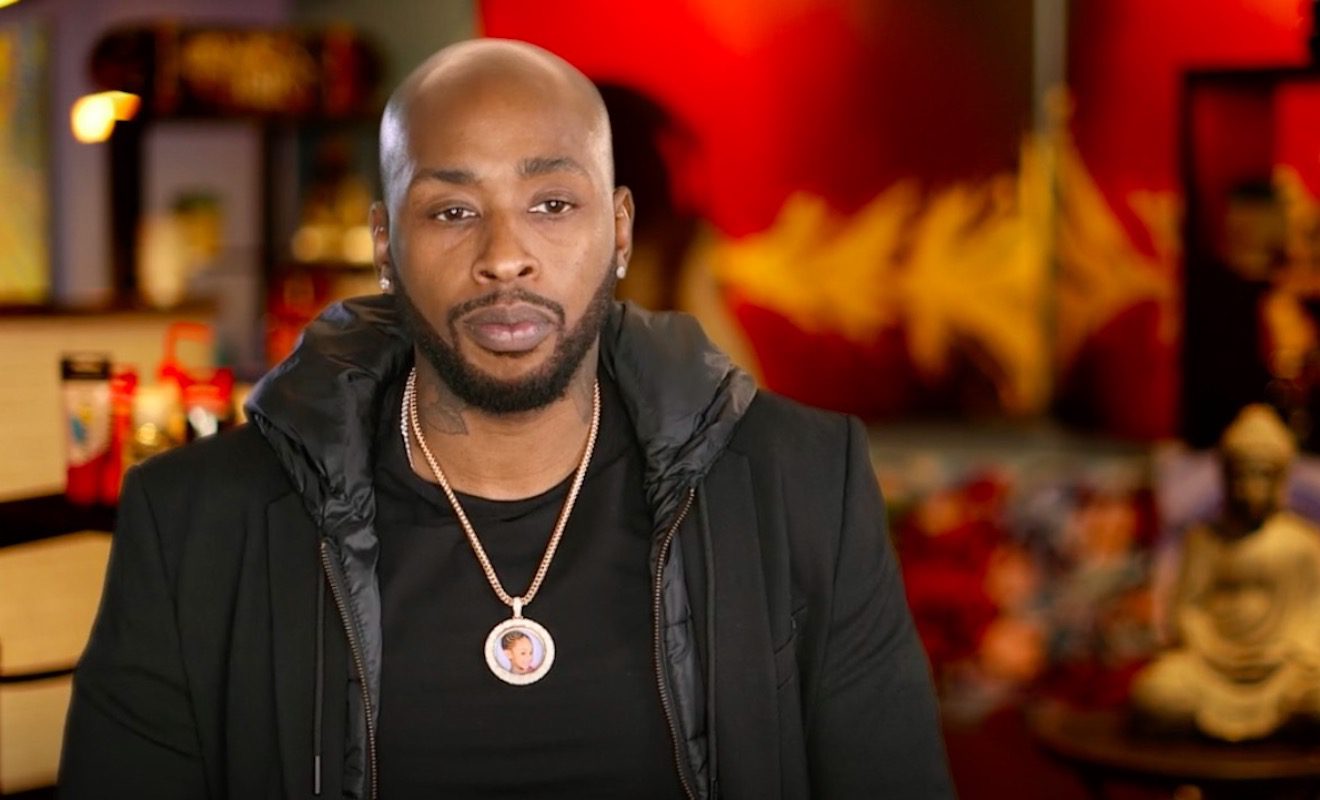 Ceaser has had a lot of failures in love and relationships.
"Black Ink Crew" star Ceaser has been open about his love life. Over the years, he's had a lot of ups and downs. His biggest relationship to date was with Dutchess. They even got engaged. While things started off good between them, the good times did not last. And both accused each other of not being faithful. So when they went their separate ways, things got really contentious inside the crew. People started picking sides, and most didn't side with Dutchess.
After she began to feel like an outsider, she decided to leave the show. She started a new life in North Carolina, and she now has her own tattoo shop and production company.
So she has no plans to ever return to the show nor does she want to be with Cease ever again.
After things fell apart with Miss Kitty, Cease's baby momma Crystal said he has a girlfriend.
Cease then moved on to Miss Kitty. They eventually decided to cool off on dating once it became clear it was affecting the business side of the shop.
But when Kitty was rumored to be hooking up with Ryan, Ceaser was furious. And he ended up firing Kitty as well. Her fallout with Cease would later result in her falling out with Donna, Young Bae, and Tati.
She also had some tension with Cease's baby momma Crystal. The two women nearly came to blows and Crystal would later tell fans of the show that Cease has a girlfriend who isn't on the show. And they get along, so she has no desire to get in a good space with Kitty.
Interestingly enough, Cease has now revealed the woman in his life.
Click next for the details.