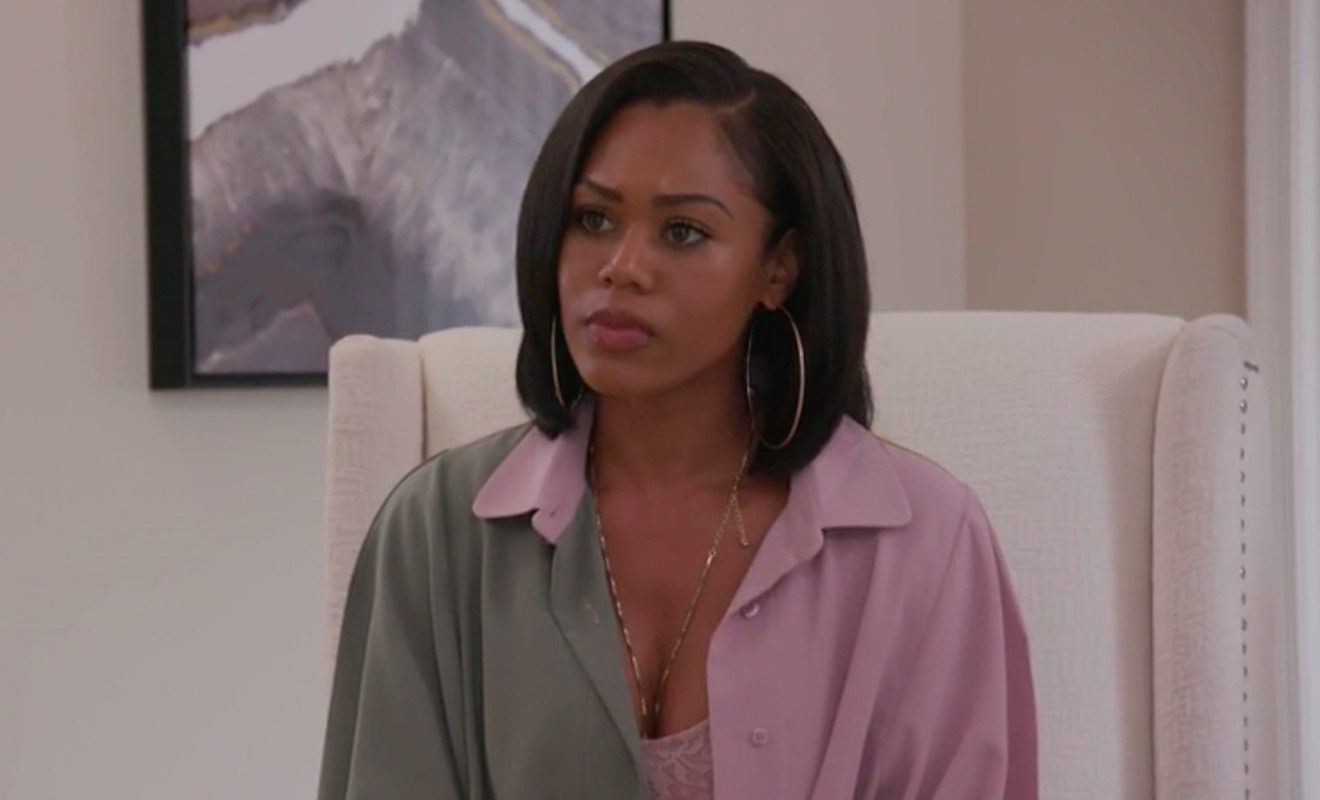 On the latest episode of "Real Housewives of Potomac," the fallout continues after Monique and Candiace's altercation. Both women are still trying to figure out how they got to the point of violence. And as Candiace tries to piece it all together in therapy, Monique calls a meeting with the others. It doesn't go well though.
It's pretty clear that Wendy, Robyn, and Gizelle are Team Candiace. They also say the altercation is a bad look for all black women.
Gizelle ends up leaving the meeting early. But not before she makes it known that she doesn't ever want to be around Monique again, and she doesn't respect her.
Regardless, Ashley is supporting Monique, and Karen has chosen to be loyal to both Candiace and Monique. However, this upsets Candiace. So she questions why Karen continues to extend support to Monique. 
With Monique revealing that she's not yet remorseful about what happened, it's clear that the dynamic of the group is about to change a whole lot.
Here's a recap for, "Sorry… Not Sorry."
Click next for the details.