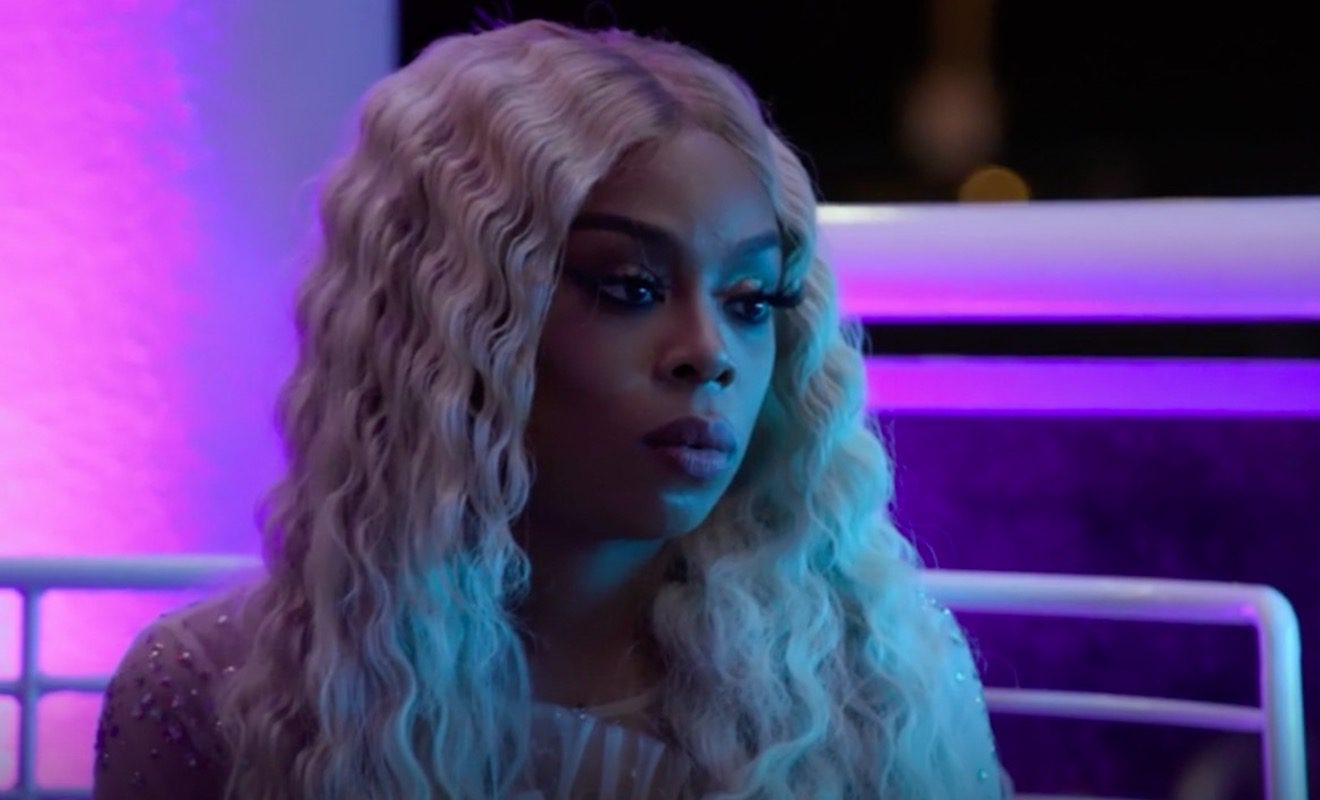 Shay and Emjay had plenty of drama on LHHMIA.
"Love And Hip Hop Miami" stars Shay Johnson and Emjay wrapped up an eventful season together. Shay found herself in the middle of Amara La Negra and Emjay's failed romance. After Amara had a conversation with Emjay's ex, she began to question their relationship. In fact, Amara was told that Emjay leeched off his ex while they were together. And he refused to get a job after the money got low.
Amara said she could relate. She didn't like that she was the breadwinner in the relationship. So when Emjay asked her if he could be her manager, she had a decision to make.
In the end, Amara thought it would be best to end the relationship. This made things complicated for Shay since Amara is one of her closest friends.
The siblings will have even more drama on "Fix My Life."
When Emjay tried to talk to Shay about the breakup, she didn't want to hear it. And she just wanted Emjay to move on and accept that it was over.
Interestingly enough, LHHMIA viewers can now see Shay and Emjay on the upcoming season of "Fix My Life." Apparently, they have some unresolved issues with their mother. When truths are put on the table, it gets really difficult for Shay to finish her time with Iyanla Vanzant. And at one point, she even decides to walk away.
Click next for the details.