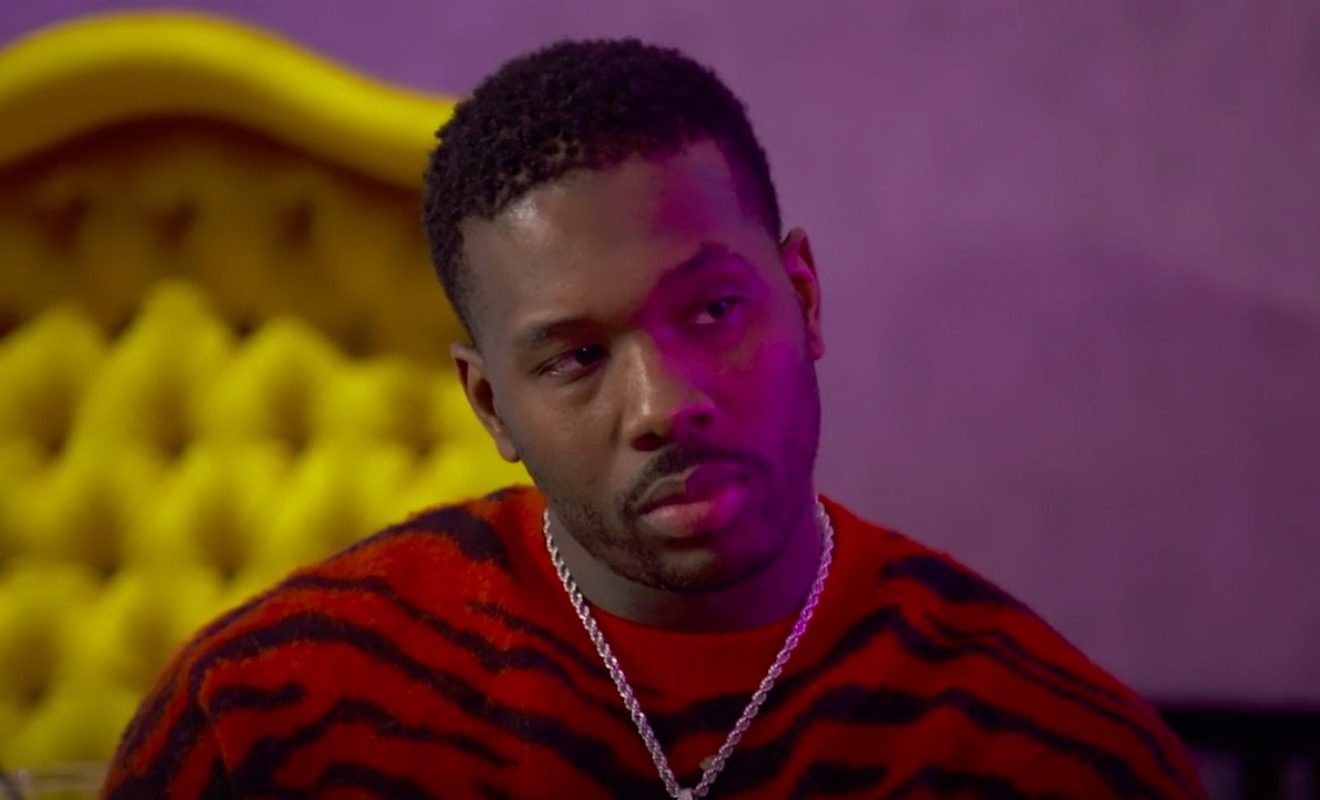 Phor's controversial relationship with Nikki kept viewers talking on social media.
"Black Ink Crew Chicago" star Phor has had an eventful love life. In earlier seasons, he had somewhat of a "situationship" with Kat. This was before things got serious with Nikki. After Nikki found out about Kat, the two women nearly came to blows. However, Phor's relationship with Nikki would end up becoming even more explosive.
As their romance played out on the show, there were times Nikki would completely go off on Phor. And one time during a heated conversation, Nikki actually dumped the contents of a cereal box on him. This was a controversial moment on the show. Some viewers even called her out for this on social media. They felt as if Nikki took things too far.
They had multiple issues and one of Nikki's complaints involved Phor going out of town to record music. Although Phor had established himself as a tattoo artist at 9Mag, his dream was to become a successful rapper. And things began to look promising after his hit single, "Chi-Town."
Phor may have found love with a new woman in his life.
However, things would sour with Nikki one last time after a video of Phor went viral. In the video, Phor was showing off his body. And he admitted to sending the video to another woman. After Nikki found out, she decided it was time to move on from the relationship.
Interestingly enough, it looks as if Phor has found happiness with someone else.
Click next for the details.