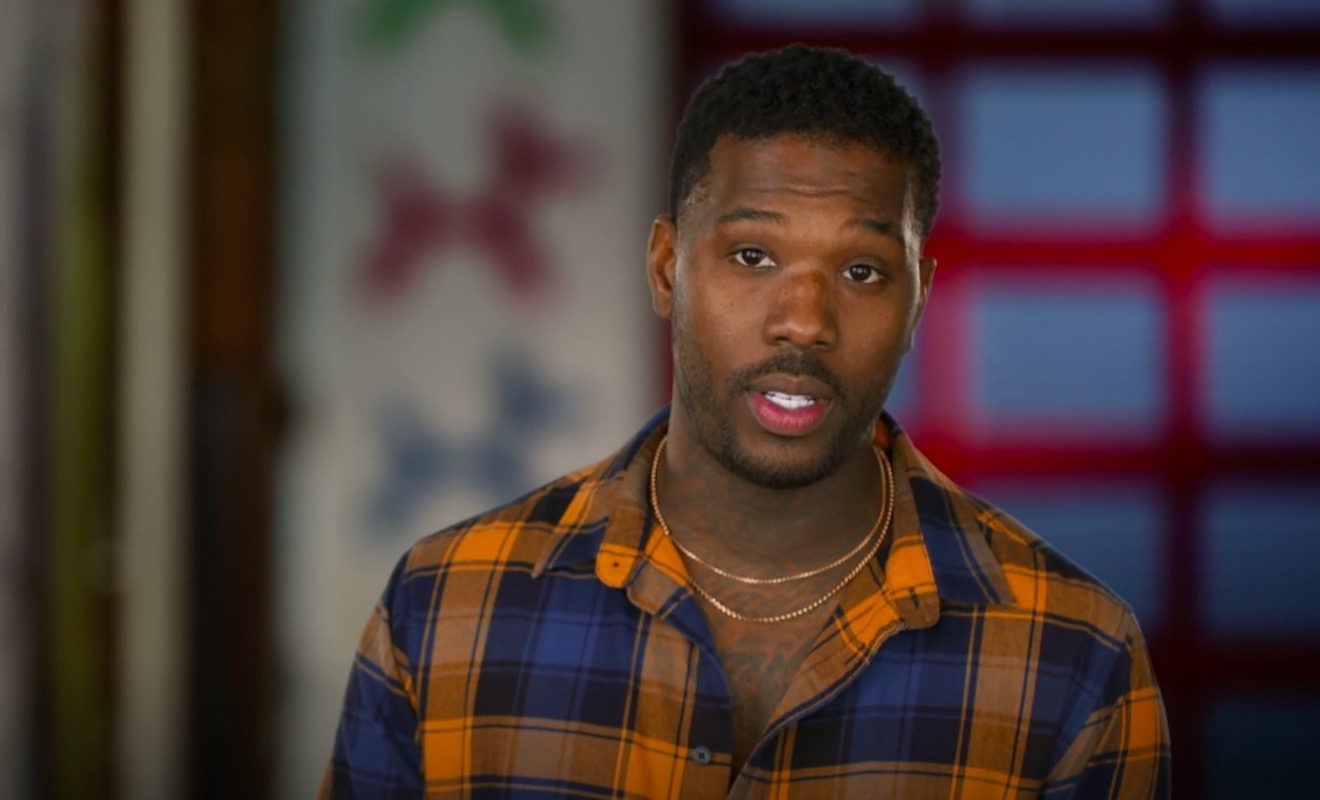 Nikki and Phor's relationship ended after a video went viral on social media.
Phor and Nikki's relationship was explosive at times. "Black Ink Crew Chicago" fans have even discussed this in detail on social media. Despite this, Phor didn't really want to end things with Nikki. However, she pulled the plug on the relationship after she learned of the video Phor sent another woman. Although he said that he had planned on them sleeping with the woman together, Nikki wasn't buying it.
Nikki's departure from Phor's life was difficult. And he revealed the breakup took a toll on his mental health. He even revealed he had been suicidal on the show.
He would later run into Nikki again, and this time the former couple was able to get closure. Both realized that they would never be able to work things out.
Phor shows off a new woman on social media and Ryan shows support.
Nikki would later have a brief romance with 50 Cent. And Phor had a brief romance with Sophia Body.
However, it seems as if Phor may have found happiness with another woman. Recently, he posted photos of him with someone on Instagram. And he looked extremely happy. Even Ryan took notice of this when he reposted one of the photos to his own page.
Ryan wrote, "Just want y'all to see….look at that f*cking smile on my brother face!!!!"
Check out the photos below.