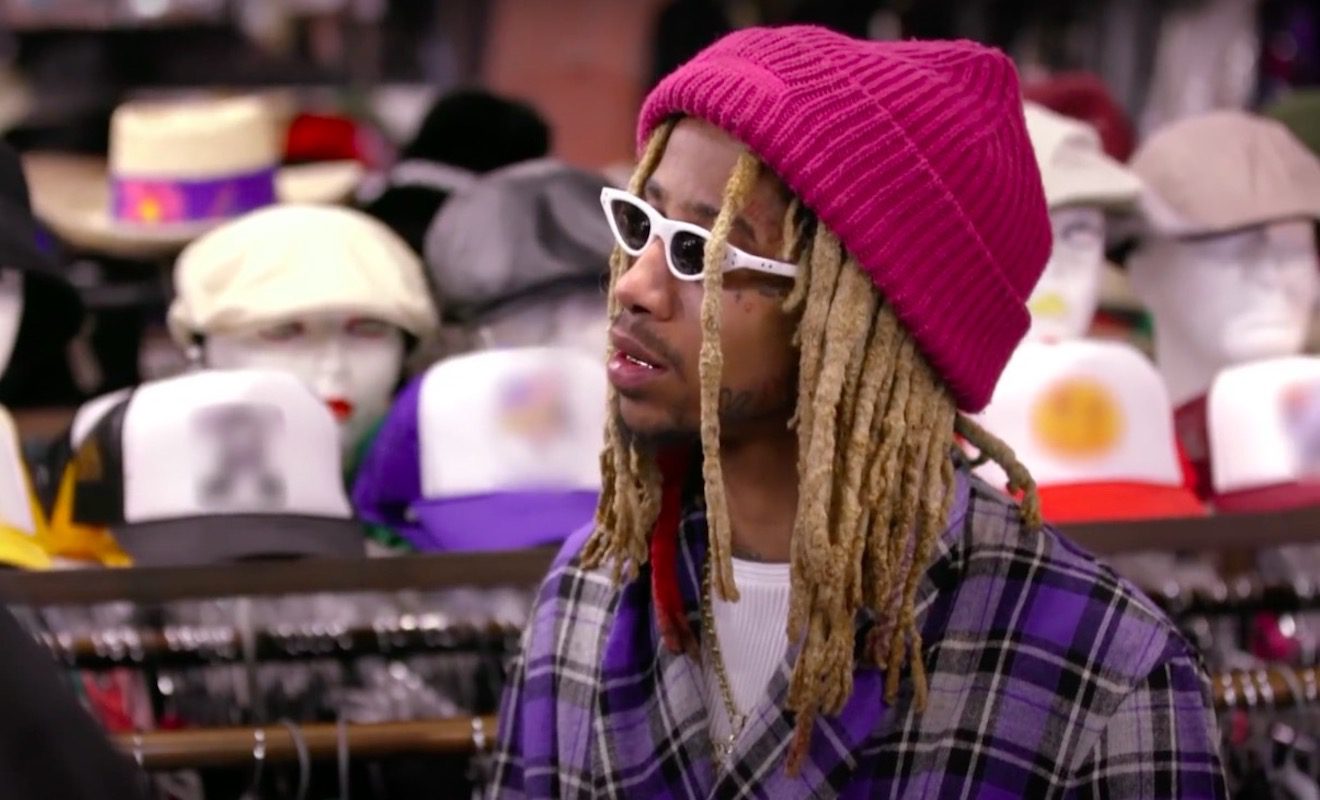 Lil Twist's jokes about ICDC were a sore point for Romeo and Master P.
"Growing Up Hip Hop" star Lil Twist managed to frustrate Romeo Miller and Master P. Although Twist usually plays it cool with the cast, he made one too many jokes for the Millers. And the jokes were at Romeo's expense. In fact, Twist made some jokes about ICDC College. Years ago, Romeo filmed some commercials for the school. Twist and others on the show found these commercials to be hilarious. But the Millers were not amused.
This was one of the problems they actually had with the show. They didn't like the fact that Romeo and his past business ventures weren't taken seriously by the cast. Plus, the fallout with Angela Simmons had gotten too messy. And they believed the producers instigated things for ratings.
Twist didn't hash things out with the Millers.
They attempted to call a sitdown meeting with the whole cast. However, the Simmons and Lil Twist not showing up didn't sit well with Master P and Romeo. Interestingly enough, Twist wasn't pleased with the fact that the Millers sent Lil Eazy-E to invite him. He decided not to attend as a result.
Twist also couldn't understand why the ICDC jokes were an issue. And now that the Millers have walked away from "Growing Up Hip Hop," Twist decided to throw one last jab at ICDC.
Click next for the details.