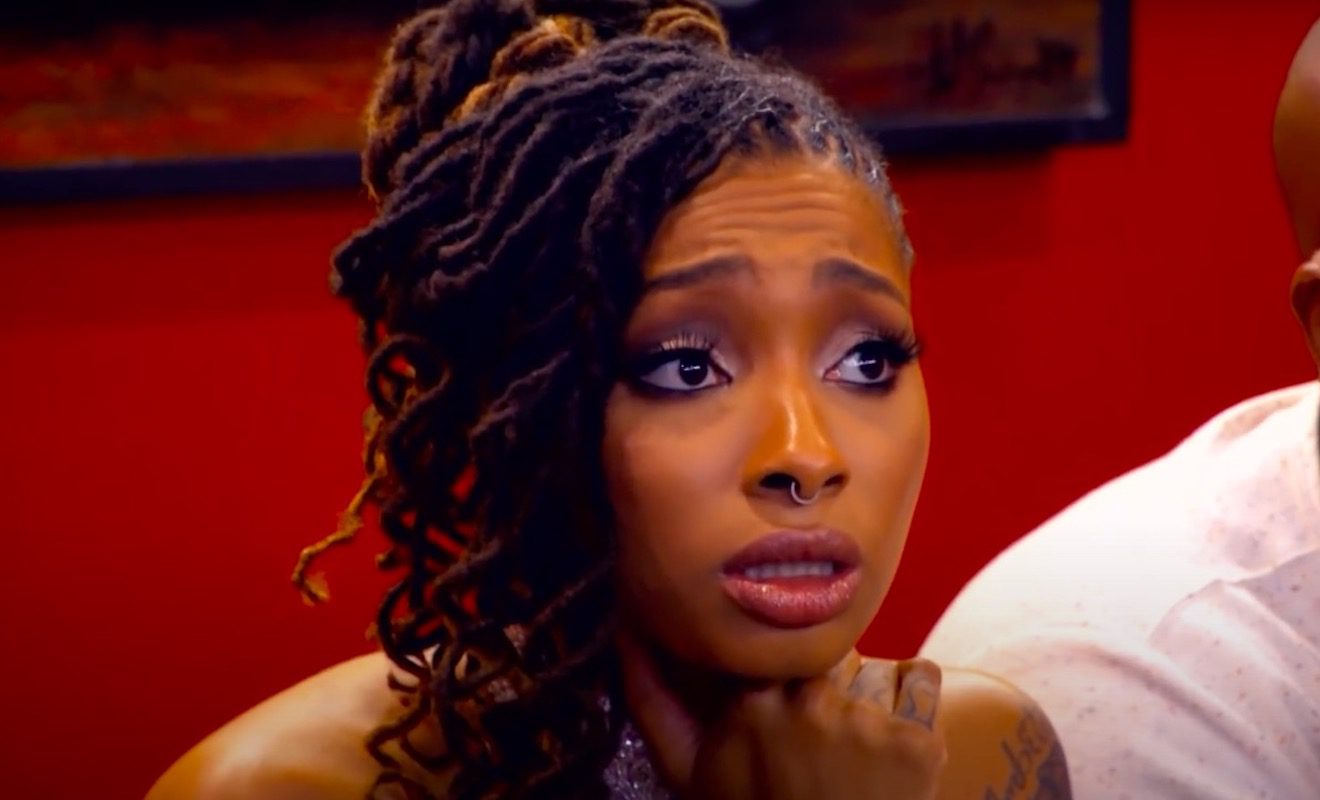 Dutchess and Ceaser's breakup was messy.
"Black Ink Crew" star Dutchess had a dramatic departure from the show. After she had a nasty breakup with Ceaser, she didn't have much support left at the shop. In fact, most of the gang actually sided with Cease. So they started coming for Dutchess on a regular basis.
So Dutchess decided it was time to walk away from the show. It wasn't a hard decision to make since she was over fighting with the rest of the cast. Plus, she was also tired of being bashed by the viewers.
She opened up about this on "Iyanla: Fix My Life." In fact, Dutchess broke down in tears and said her self-esteem took a hit. She didn't believe she was beautiful. And the comments she read about herself on social media were really hurtful.
Dutchess encouraged her followers and responded to critics.
However, these days Dutchess is in a much better place. She still has her own tattoo shop in Charlotte, Pretty-N-Ink. And she started her own production company, too. Dutchess also got a gig on a radio station as well. So walking away from the show hasn't hurt her career at all.
Interestingly enough, Dutchess had a lot to say about self-love recently. And she wanted to break down to her followers the importance of loving themselves.
Dutchess also had some strong words for people who keep coming for her lips, too.
Click next for the details.