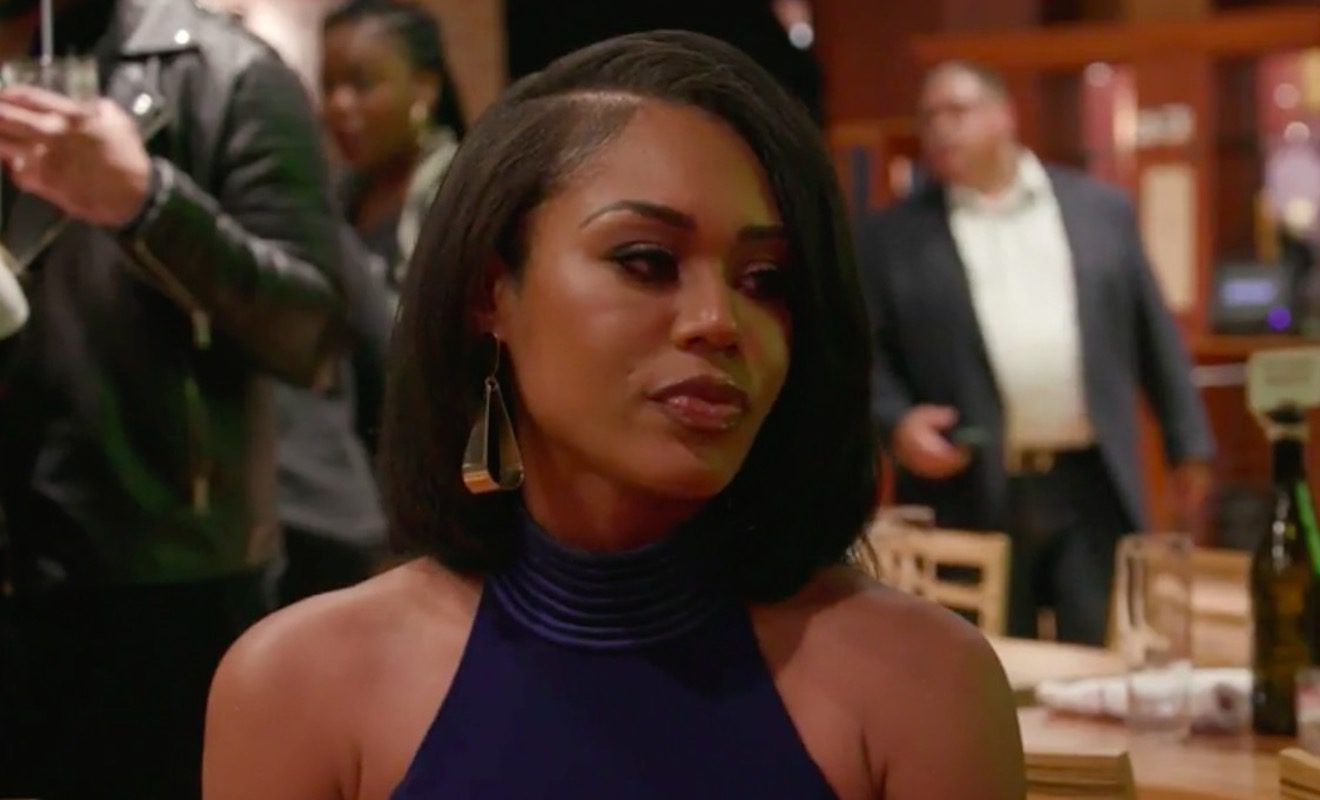 On the latest episode of "Real Housewives of Potomac," the women continue to ice out Monique.
After Monique talks to her pastor and decides it's time for her to start working on herself, she invites Wendy and Robyn to her live podcast. While she knows Ashley and Karen support her, she at least wants Robyn and Wendy to attend to see firsthand that she's making progress. However, both decline and they are firmly Team Candiace.
Meanwhile, Candiace doesn't feel she's receiving enough support. In fact, she's bothered by the fact that Karen hasn't been harsher towards Monique. So she decides to talk to Karen about this at Wendy's event.
Things get heated and Karen flat out refuses to abandon Monique. Once Wendy tries to apply pressure, Karen snaps. And she tells Wendy that she sounds ignorant even though she has four degrees. Karen believes it's a lack of common sense for all the women to think the best way to handle the situation is by ousting Monique out of the group. And Karen refuses to allow them to tell her what to do, especially when she feels she rode hard for Candiace the previous year.
There is also some progress made in Robyn and Gizelle's relationships.
Juan goes engagement ring shopping with Gizelle. And they are able to find the perfect ring for Robyn. He also gets the blessing of Robyn's parents.
And Gizelle and Jamal have a talk about where they stand. They agree it's time for them to be exclusive.
Here's a recap of, "No Shows and Show Downs."
Click next for the details.