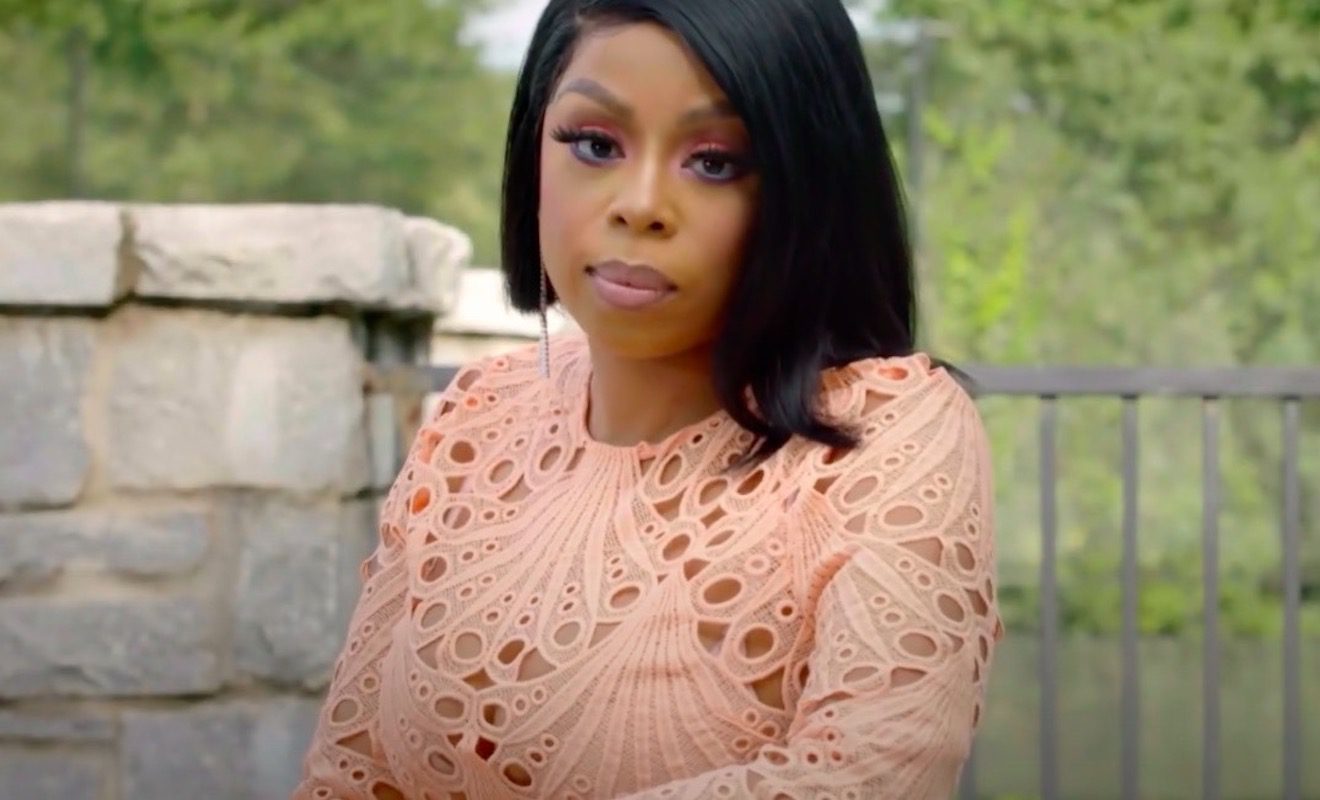 Shay and her brother appeared on the latest season of "Love And Hip Hop Miami."
"Love And Hip Hop Miami" star Shay Johnson has never shied away from opening up about her life. But she will show another side of herself on "Iyanla: Fix My Life." The reality star filmed the recent season of LHHMIA with her brother Emjay. She was placed in a tough situation after Emjay and Amara La Negra broke up. While Emjay is her brother, she also has a close friendship with Amara. So it wasn't easy to navigate things when Amara ended the relationship, and she expressed her issue was being the breadwinner in the relationship.
Emjay and Shay appear on "Iyanla: Fix My Life" with the rest of their family.
Now the siblings are hashing out their family issues with Iyanla.
During the preview, it was revealed that Shay doesn't get along with her mother. In her opinion, some of the issues stem from the fact that they are both very aggressive.
So things get very confrontational when they attempt to discuss their problems.
It was also revealed that Shay and her two siblings all have issues with their mother. Emjay would later break down in tears and question why their mother doesn't love him. As the session progresses, emotions become harder to contain. And Shay gets to the point where she doesn't think she can proceed. She doesn't feel like the truth is being told either.
So she attempts to leave. In the process, she ends up going off on Iyanla.
Click next for the details.