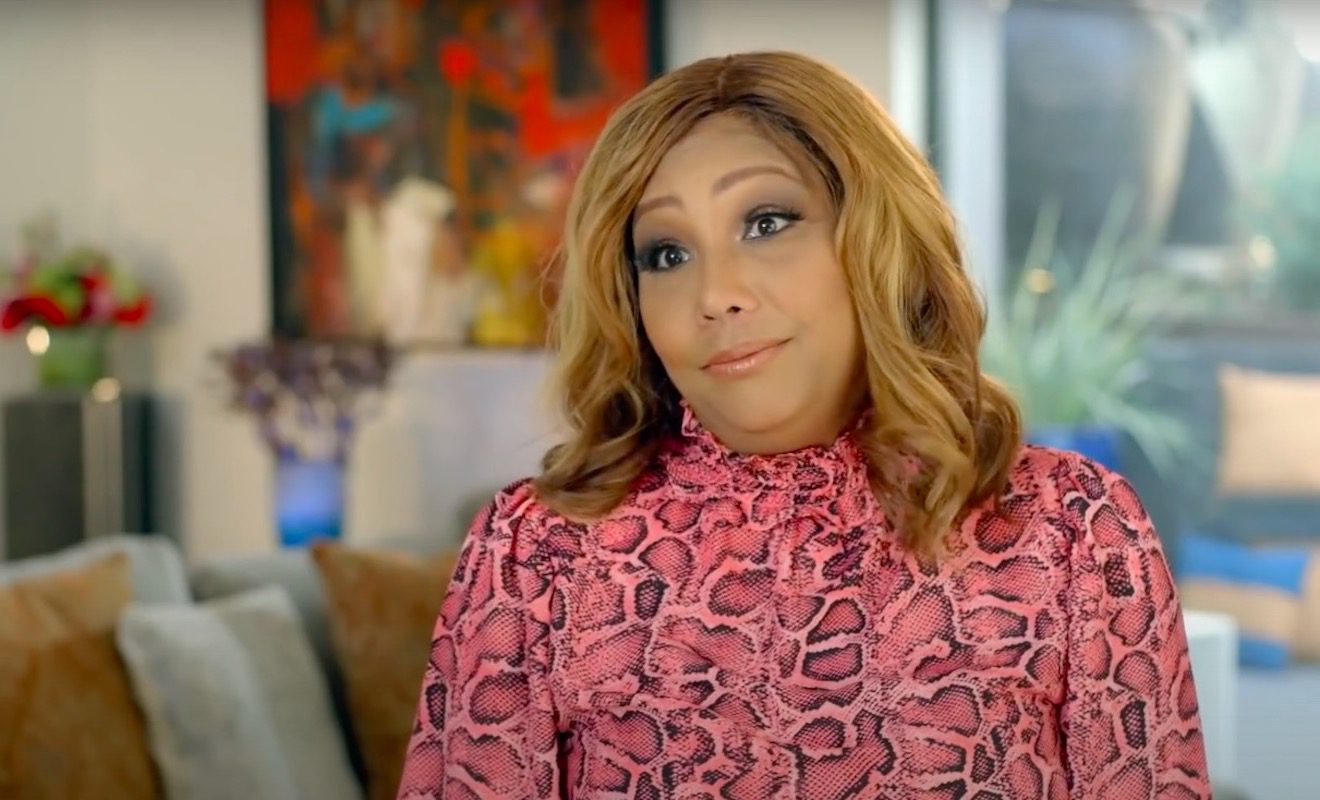 Things aren't good between all the Braxton sisters.
"Braxton Family Values" star Traci Braxton has been through a lot with her sisters. A lot of their issues have played out on the show. In fact, Traci has been open about being hurt about making a decision between her son and signing a recording contract with her siblings.
While Traci's relationship with Tamar Braxton has gotten much worse, Traci still isn't in the best place with her other sisters.
On the recent season, things got much worse. Tamar's birthday celebration in Napa Valley went left. She feels like her sisters have continued to mistreat her. And they won't take ownership of the things they have done. With the upcoming season premiering in November, things will pick up where they left off.
Traci has more to say.
Recently, David Adefeso accused Traci of assaulting Tamar at Trina Braxton's wedding. It's possible that viewers will see this all unfold on the show.
On the season premiere, Traci opens up about still being upset about what went down during the trip to Napa Valley. She's still not talking to her sisters. And she's really annoyed that Towanda Braxton's boyfriend Sean Hall got involved in the drama between the sisters last season when he tried to get Traci and Towanda to talk.
Click next for the details.