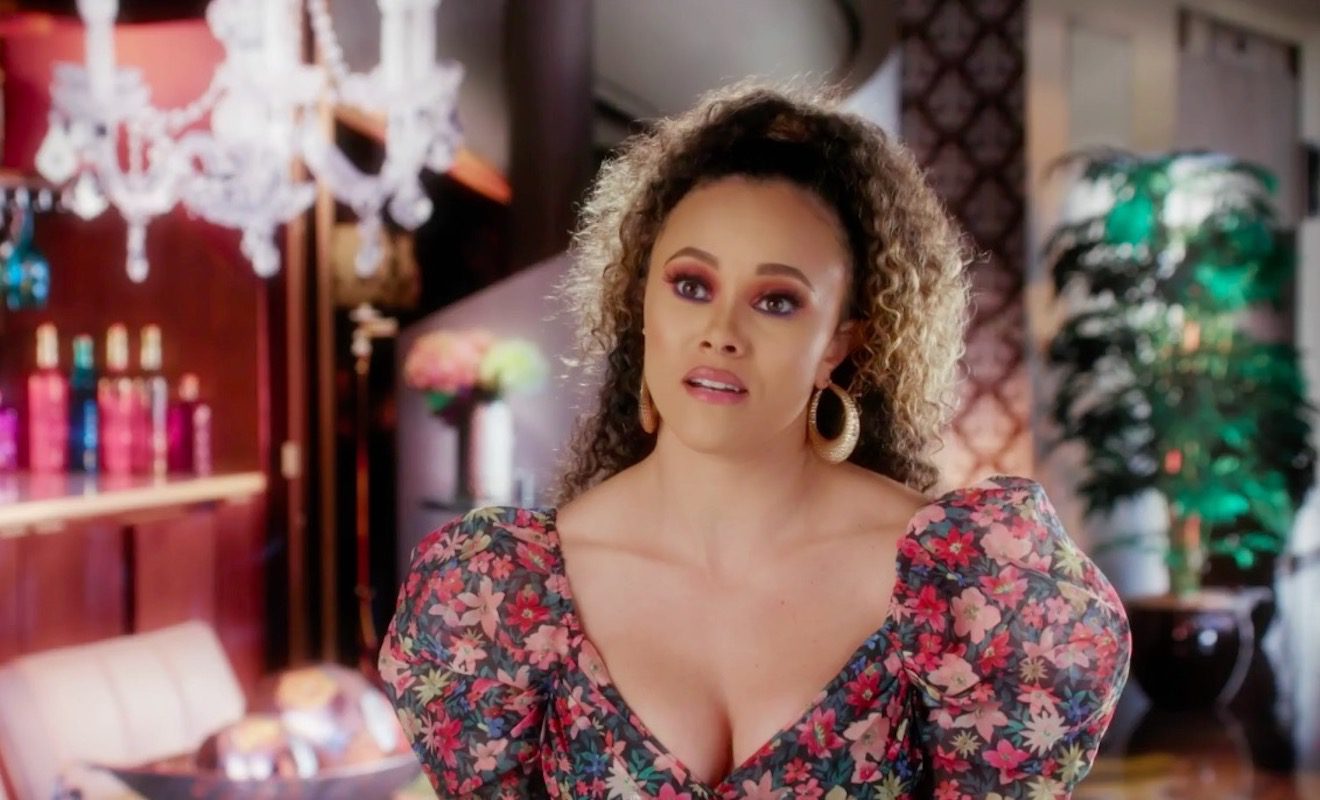 On the latest episode of "Real Housewives of Potomac," Ashley is still navigating through postpartum depression. After talking one on one with her therapist, she realizes that becoming a mother has drastically changed her sex drive. Now she doesn't feel sexy. And she only sees herself as a utility for her son. So this has caused a lot of problems with her sex life with Michael.
In order to improve things, Ashley will need to learn how to be away from Baby Dean. So she decides it's time for a girls trip to Portugal. However, Gizelle pressures her into not inviting Monique. And she does so by telling Ashley that she, Wendy, Robyn, and Candiace wouldn't go if Monique was invited.
As for Monique, she shocks Candiace when she files countercharges against her. But Monique felt pushed into a corner when jail time became a possibility.
And Wendy and Karen have even more tension. After Wendy tells Gizelle that Karen said she paid half of Ray's tax debt, Gizelle tells Karen. This annoys Karen and the two women have another heated moment but this time it's about college degrees.
Here's a recap for, "Hats Off…Shades On."
Click next for the details.