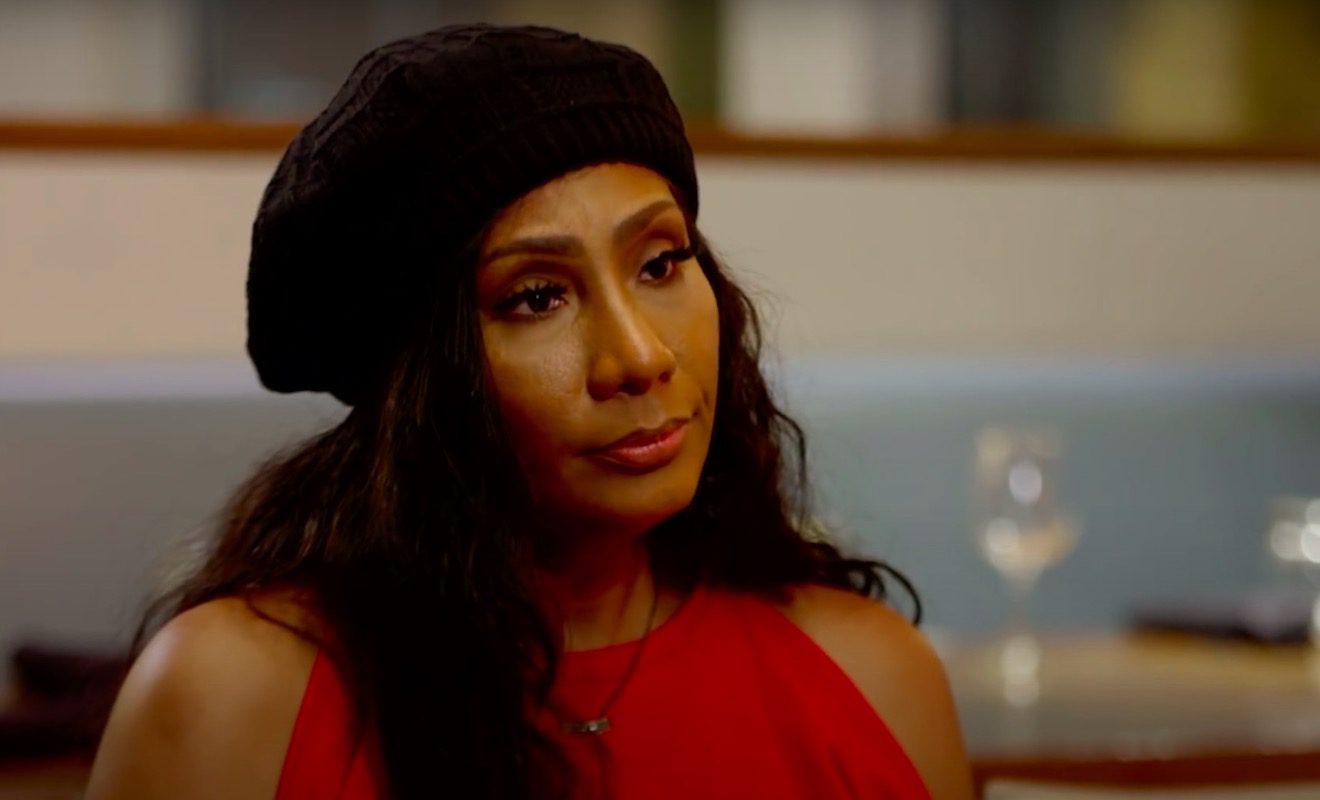 Traci Braxton is still at odds with Tamar Braxton and Towanda Braxton.
"Braxton Family Values" stars Towanda Braxton and Traci Braxton aren't on the best terms. In fact, things came to a head on the previous season. All the sisters headed to Napa Valley to celebrate Tamar Braxton's birthday. After Tamar got upset about Von Scales proposing to Trina Braxton during dinner, David Adefeso and Sean Hall urged the sisters to hash things out. They had been sensing the tension all weekend. So they believed things could get better if everyone just put all their feelings on the table. However, the sisters didn't really want to talk. And Traci blew up because she felt the two men crossed the line by getting involved.
Things only worsened after Tamar exchanged words with Kevin Surratt, Sr. Traci and Tamar had an intense moment, and Tamar said she didn't want to film with Traci anymore after Traci also went off on the camera crew.
Later on, Traci had some words for Towanda. She called Towanda a snake and on the current season, Traci said that she didn't like how involved Sean has been in getting the sisters to talk things out. In her opinion, Sean didn't know the history between the sisters enough to get involved.
After Towanda Braxton called Traci Braxton out on Twitter, she had more to say.
On the recent episode of "Braxton Family Values," Traci snapped on Sean during Trina Braxton's wedding. This didn't sit well with Towanda and she addressed it as the episode aired. In fact, she slammed Traci and Kevin on Twitter.
During a recent interview, Towanda talked about what it will take to move forward with Traci.
Click next for the details.