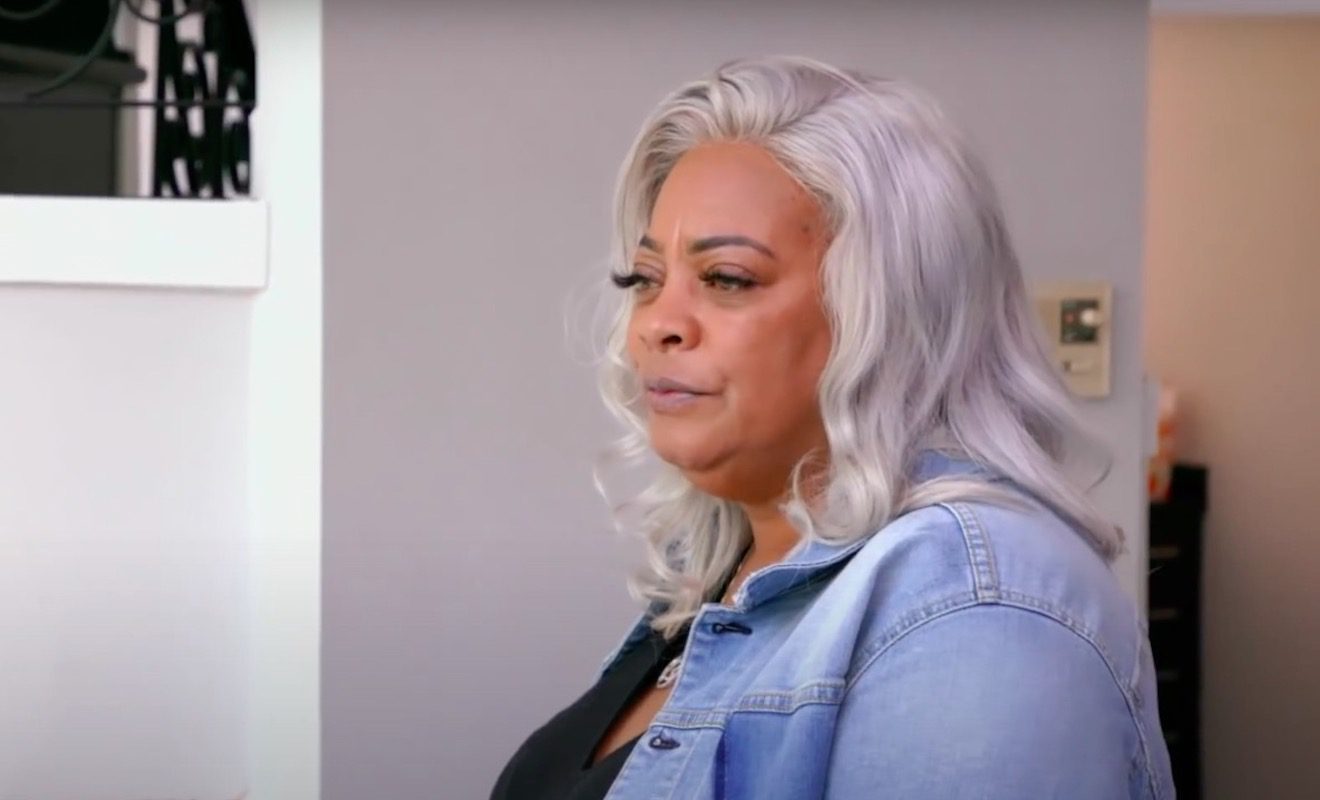 Deb Antney is a Donald Trump supporter.
"Growing Up Hip Hop" returns Thursday, January 7 at 9/8c. Interestingly enough, Deb Antney has already made headlines well before the season premiere.
While she's always been outspoken and believes in staying true to herself, she received some backlash after a preview of her expressing her support of President Donald Trump went viral.
In the preview, she was on the phone with Da Brat. Apparently, Deb invited Brat to a luncheon. She stated she's been getting a little bit more into politics. And when Brat asked if she's "down for Trump," Deb said yes.
Waka Flocka worries Tammy Rivera may have an issue.
Brat was shocked by Deb's admission. And so was Waka Flocka. In fact, he's not sure how Deb will able to break the news to Tammy Rivera. Although Tammy and Deb have a good relationship, they have had some tension in the past. So Waka doesn't want Deb's support of Trump to cause problems in their relationship.
As for Deb, she makes the revelation to other cast members. And they really don't understand why Deb would even be in support of someone like Trump.
Interestingly enough, Deb explains her perspective on the season premiere. For Deb, it really isn't about politics, but Trump's personality.
Click next for the details.