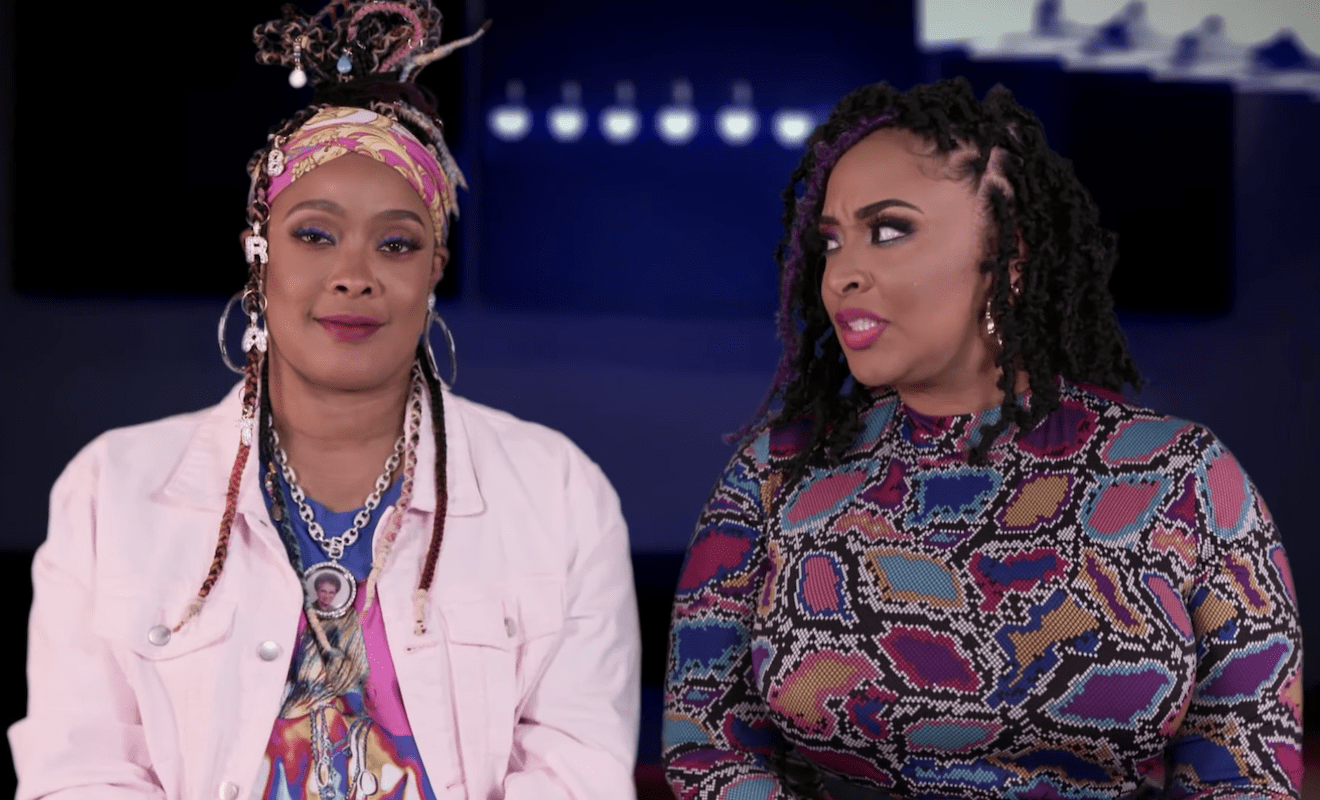 On the season premiere of, "Growing Up Hip Hop Atlanta," the cast not only has to deal with the Covid 19 pandemic, but they also have to deal with social unrest. Almost everyone seems to be affected by the recent protests against police brutality.
They're also all against the current president. Everyone except Deb. She's proud to be a Trump supporter despite disgust from Da Brat and Waka. Waka's also nervous about how Tammy will react when she learns this.
Da Brat also reveals her new relationship with Jesseca. Jesseca owns a popular and growing hair care company and Da Brat's proud to be out of the closet.
Next, Bow Wow frustrates his manager Andy with his spending during the pandemic and a seemingly lackluster album. Bow Wow flips out when Andy suggests he play the album for JD.
Lastly, Ayana may have put Bow Wow at risk when she reveals she tested positive for Covid-19.
Here's the recap for, "Make Atlanta Great Again."
Click next for the details.