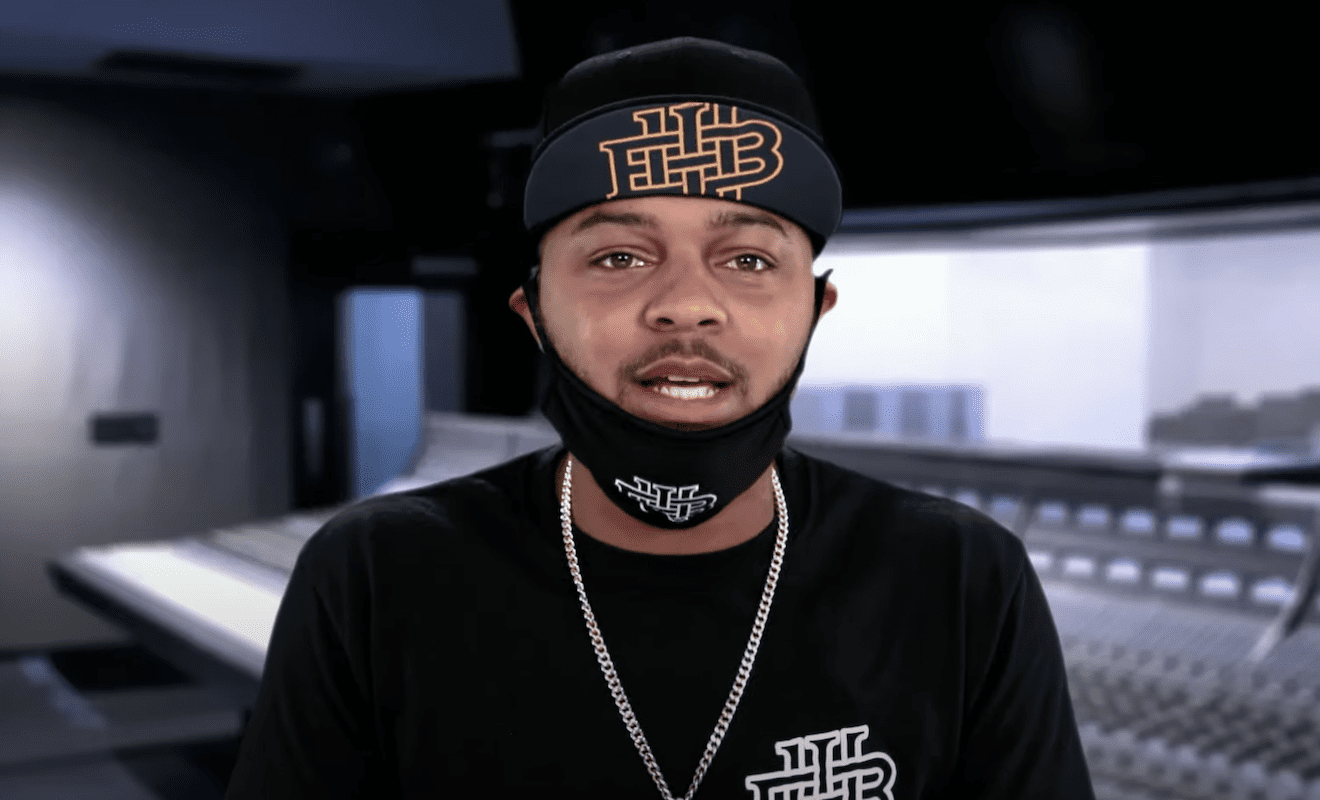 On tonight's "Growing Up Hip Hop Atlanta," Johnni Blaze returns. She and Deb meet and seemingly let bygones be bygones. However, when Deb invites Jhonni to her luncheon, she warns Jhonni to keep her anger in check. If she acts out, their relationship is over.
Deb immediately worries when Jhonni doesn't show up and ignores her phone calls. Apparently, Jhonni had an anxiety attack and threatened to harm herself.
At the luncheon, Deb shocks her guests, including SWV's LeLee, when Deb tells them she's voting for President Trump.
Angela's also in town and didn't let Bow Wow know. Bow Wow finds out and crashes Angela's photoshoot. He also tells his mom Teresa that his manager Andy is right about the album.
Lastly, Ayana's condition turns for the worse as she recovers from Covid-19.
Here's the recap for, "Georgia Impeach."
Click next for the details.