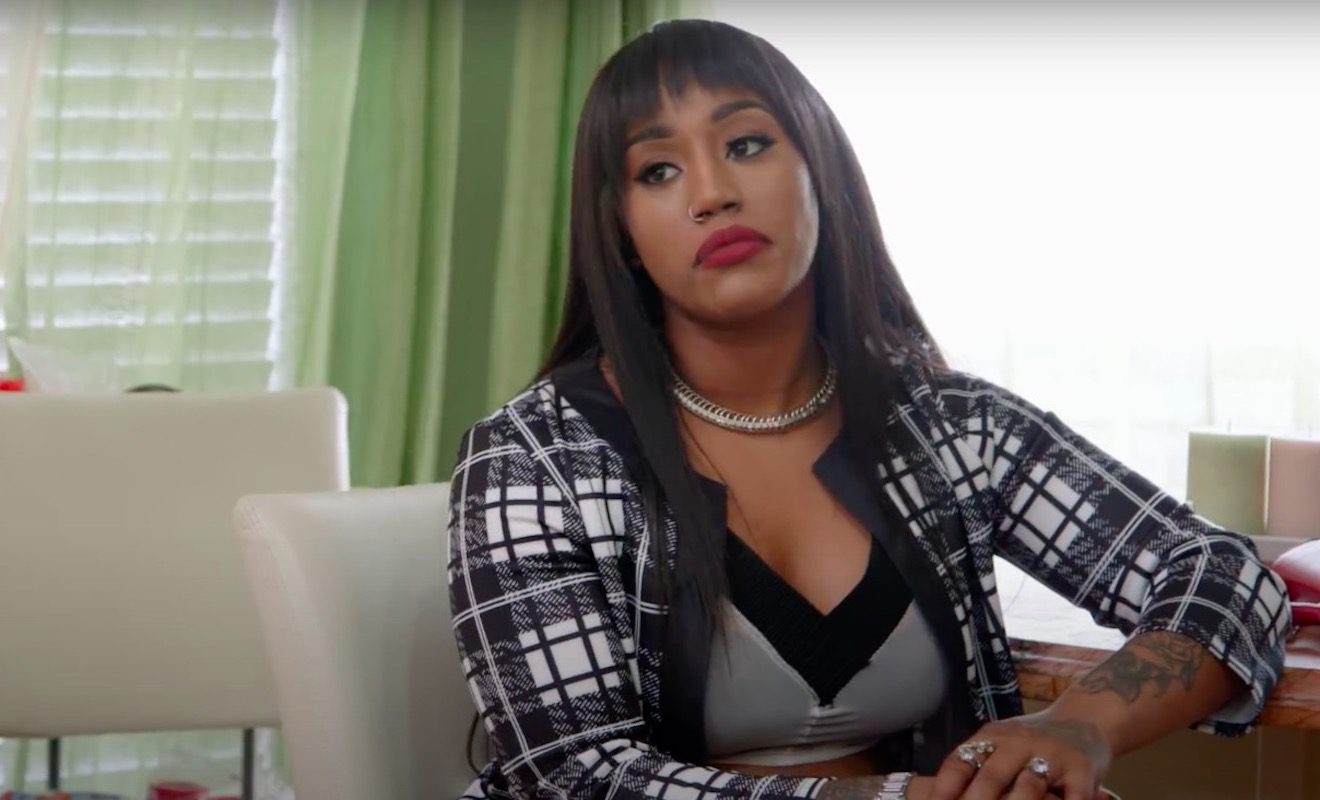 Jhonni Blaze had multiple blowups on GUHHATL.
The last time Jhonni Blaze was on "Growing Up Hip Hop Atlanta," she was caught up in a lot of drama. While she had some tension with Masika Kalysha over Fetty Wap, Jhonni had a much bigger blowup with Deb Antney. Deb wanted to help Jhonni's music career by managing her. However, when they couldn't agree on what moves would be best to get Jhonni further in the music industry, they began to have a lot of problems.
After Jhonni went off about Deb, Deb came to the conclusion that she wouldn't be able to work with Jhonni. In fact, she felt Jhonni's anger was completely unchecked. So that made it impossible for them to work together long-term.
Jhonni Blaze has had some time for self-reflection.
Jhonni wasn't happy that Deb decided the professional relationship wouldn't work. So she hopped on social media and slammed Deb
Interestingly enough, Jhonni has made her return to the show. On a preview for the upcoming episode, Jhonni tries to convince Deb that she has changed. And there are decisions she made in her past that she's not proud of.
She also said that she realizes that she has sabotaged herself.
Click next for the details.