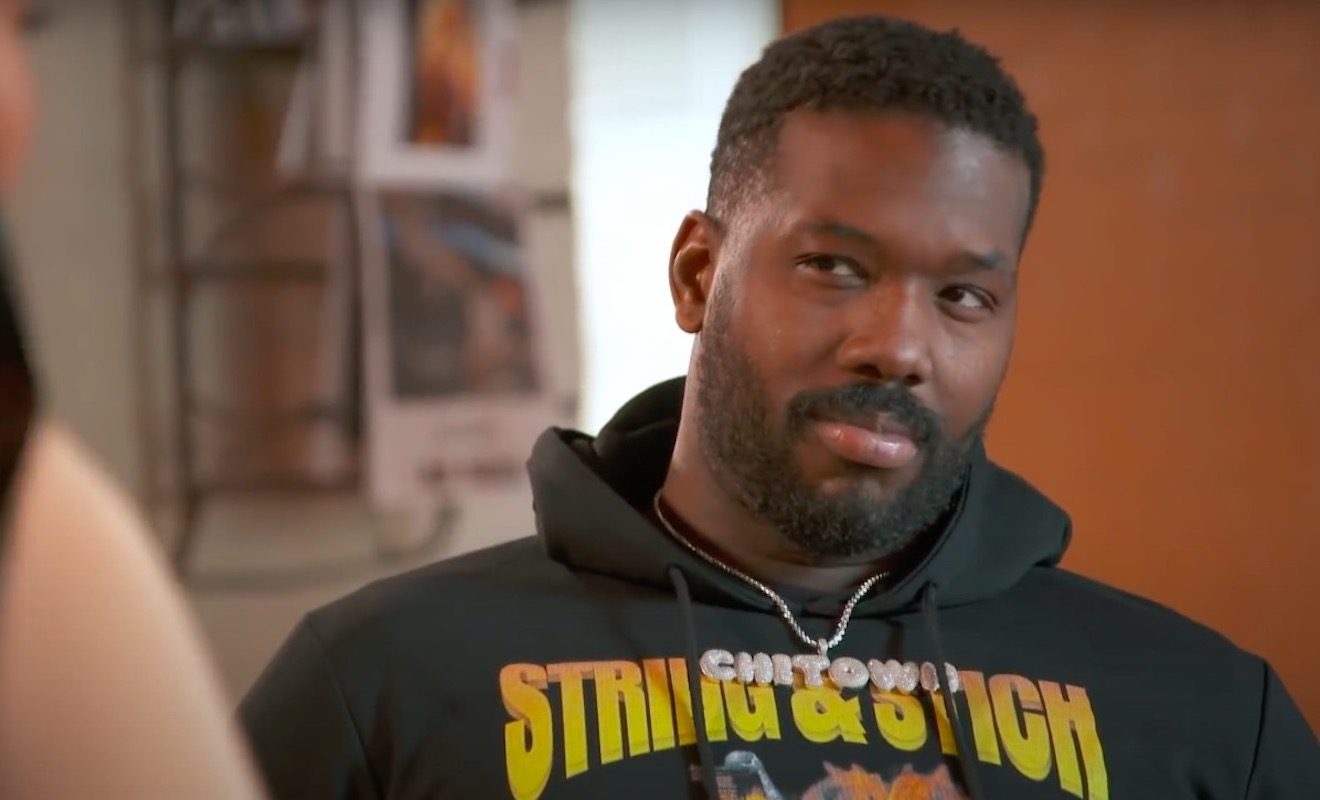 Does Phor have a baby on the way?
Phor and Nikki had a very contentious relationship on "Black Ink Crew Chicago." They argued over a lot of things, but Phor's decision to send an explicit video to another woman was the last straw for Nikki. At that point, she felt she had no choice but to end the relationship. And since then, Phor has been dating. He even thought he could be a father after a woman told him that he may have fathered her daughter.
After a DNA test showed that Phor wasn't the father, it now seems as if he may have a baby on the way.
Hours ago, he posted a photo of him getting cozy with a woman on Instagram. In the caption, he wrote, "MY BABY MOMMA HARDER THAN ALOT OF YOU N*GGAZ!!! NAW FRFR ? ? ?? ❤️ "
You can check out the post here.
Phor's brother Don also left a comment. He wrote, "? ? ? #familyiseverything #proudbrother #happyuncle"