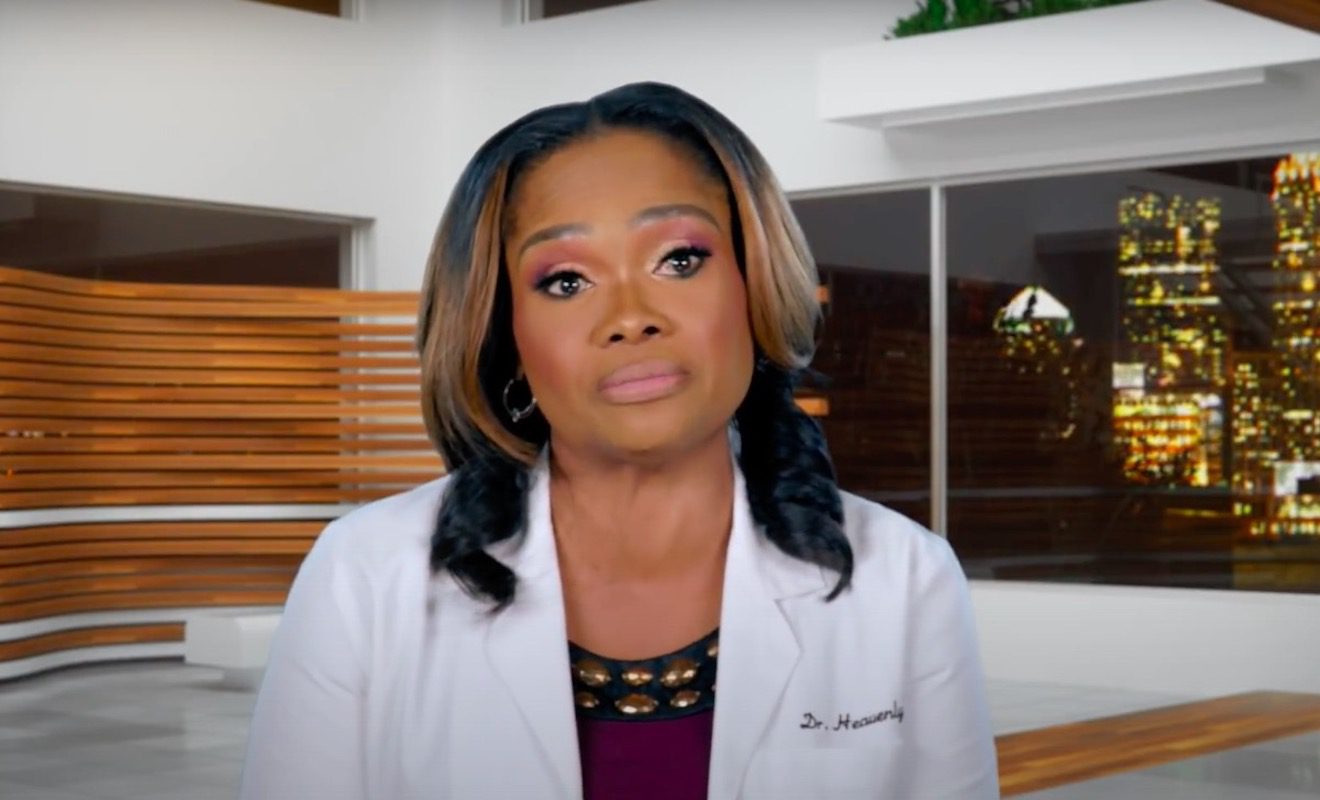 Dr. Simone Whitmore questioned her friendships with Dr. Jackie Walters and Dr. Heavenly Kimes.
"Married to Medicine" is back for another season. On the season premiere, it became clear that Dr. Simone Whitmore hasn't moved past her issues with Dr. Jackie Walters and Dr. Heavenly Kimes. Although the three women used to be friends at one point, that fell apart after Heavenly clashed with Cecil Whitmore on Twitter.
The issue for Heavenly was that Cecil repeated Mariah Huq's pressure wash shade to his followers. Heavenly took this personally and fired back at Cecil, telling him he needed a job. He was unemployed at the time.
Simone felt like Heavenly crossed the line. And she was upset that Jackie remained close friends with Heavenly despite the comments she made about Cecil. So Simone and Jackie began to drift apart. And Simone believed that Jackie should have sided with her since they have known each other much longer.
Regardless, Heavenly has been hoping she can fix her friendship with Simone, and that would make it easier for Simone and Jackie to repair things as well.
However, Simone hasn't been all that receptive to moving forward with Heavenly.
Perhaps, this is the reason why Heavenly had no problems throwing a jab at Simone on social media.
Click next for the details.