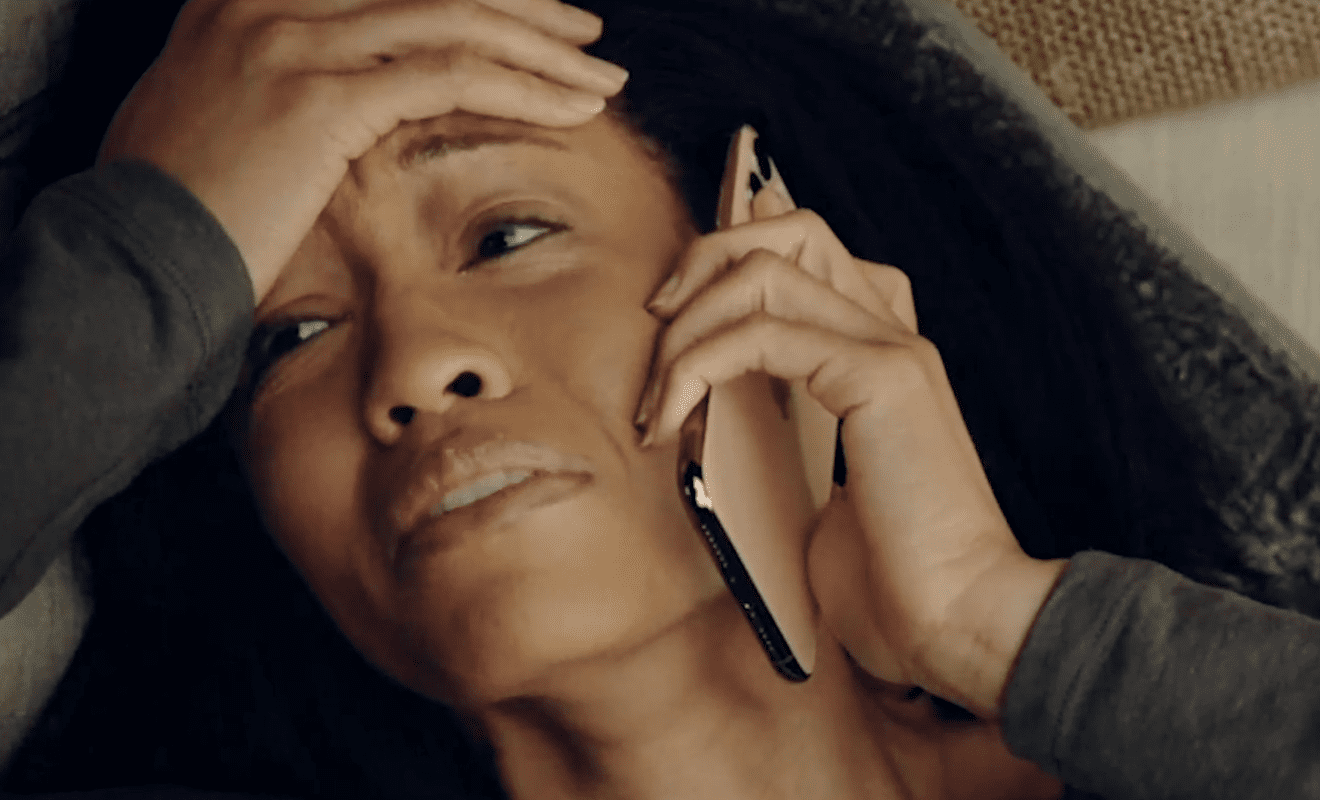 On tonight's "Queen Sugar," everyone continues to experience fallout from the pandemic and George Floyd's untimely death. Micah, in fact, is inspired to head to Minneapolis to protest. Charley surprisingly goes along with it. But when he leaves, she seemingly falls ill.
Next, Aunt Vi and Hollywood aren't in the best space. Hollywood's still reeling from his mom's passing. Luckily, Prosper's around to give him sound advice.
Nova then plans a march for the children in the parish to protest police brutality. She also rides back with Calvin and Courtney as Calvin takes his daughter back to college. On the trip, Courtney expresses her vulnerability within her privilege.
Lastly, Ralph Angel and Darla decide to continue their protest when Nova's march is canceled. This protest is met by a challenge from an officer. But Ralph Angel stands his ground as the officer seemingly has an itchy trigger finger.
Here's the recap for, "June 1, 2020."
Click next for the details.