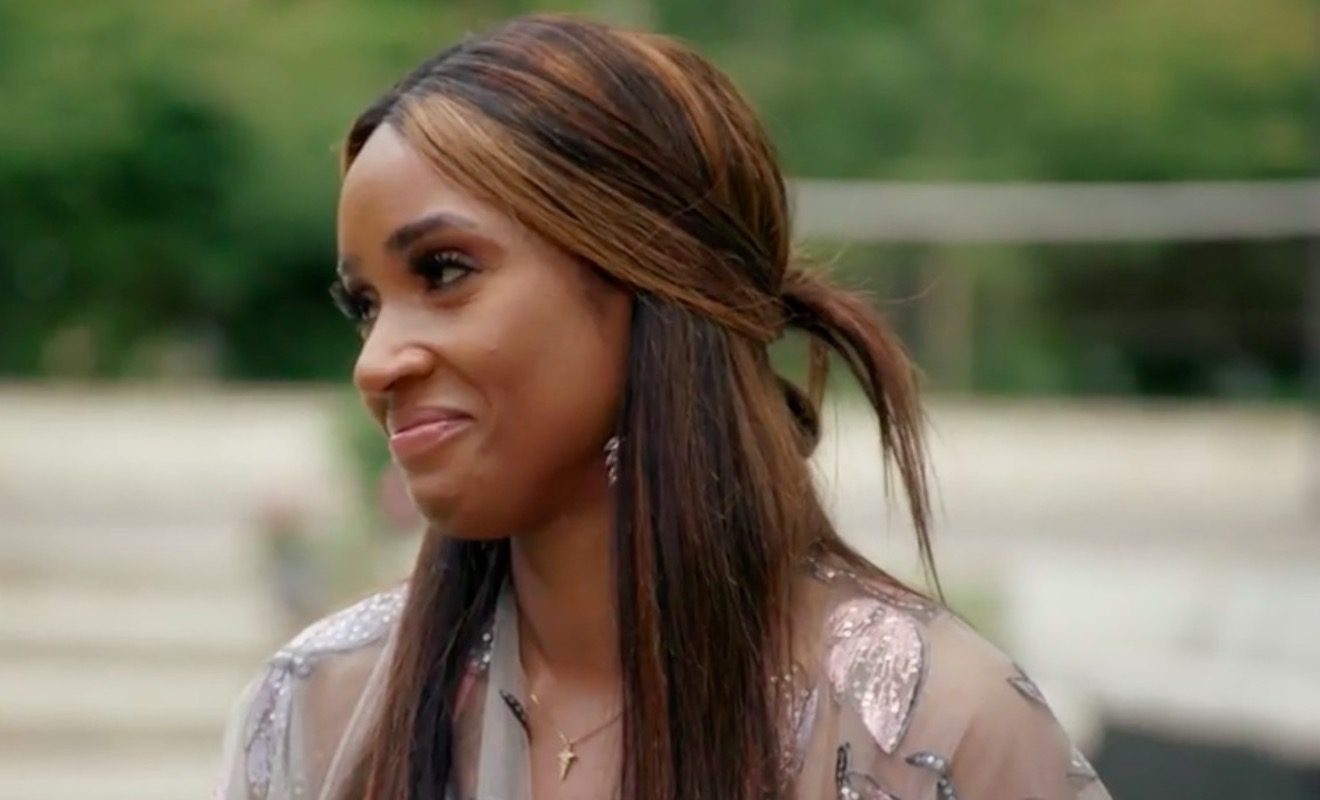 On the latest episode of "Married to Medicine," the cast continues their time in DC for the march. Thankfully, their Covid testing goes well. And it's a positive moment for the entire cast. However, the women still manage to have some heated moments with each other.
Toya is still angry about the accusations made by Kari. After Kari tells Toya that Contessa and Heavenly said she was too intelligent to be around Toya, Toya accuses Contessa and Heavenly of being mean girls. As for Contessa, she's sick and tired of trying to be cordial with Toya. And Heavenly hasn't hidden her lack of respect for Toya. Regardless, everyone recognizes that there are more pressing issues in the world. So they decide to let the petty stuff go and Heavenly does thank Toya for her help at the march.
Regardless, Toya doesn't think it's easy to move forward with Heavenly. And she anticipates another blowup in the near future.
Here's a recap for, "Know Your Status DC."
Click next for the details.