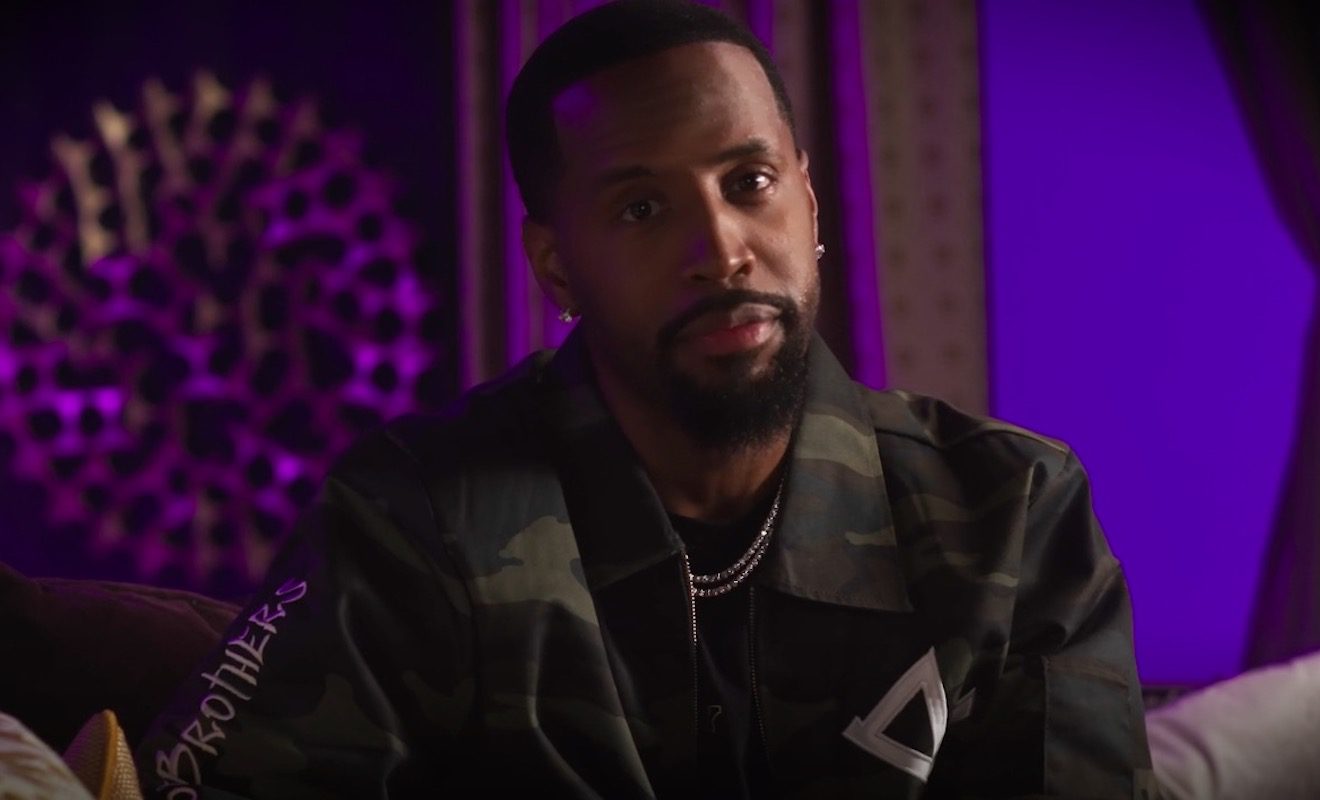 On the season premiere of "Love And Hip Hop Atlanta," some familiar faces relocated to Atlanta. Mendeecees and Yandy have relocated from New York to get a fresh start now that Mendeecees is out of prison. For Mendeecees, it just made sense to raise the children in the south. Plus, he wants to keep them as far away as possible from the street life. Yandy is happy with this because she is now closer to her father. They haven't lived in the same city in about 20 years.
While Yandy and Mendeecees are focused on new beginnings, Erica and Safaree can't seem to agree that there is a happy future for them. In fact, Safaree recently tweeted that marrying Erica was the biggest mistake in his life. He also had no idea that becoming a father would require so much work. Plus, he thinks he's had to give up so many things he loved when he was a single man.
Erica is hurt by Safaree's resentment. Meanwhile, Safaree says that Erica is too aggressive and he doesn't like that side of her. So they don't make much progress when they attempt to talk out their problems. And at this point, Safaree isn't really interested in saving their marriage.
Plus, Sierra decided to move on from BK just one week after he proposed.
Here's a recap for, "The New Normal."
Click next for the details.