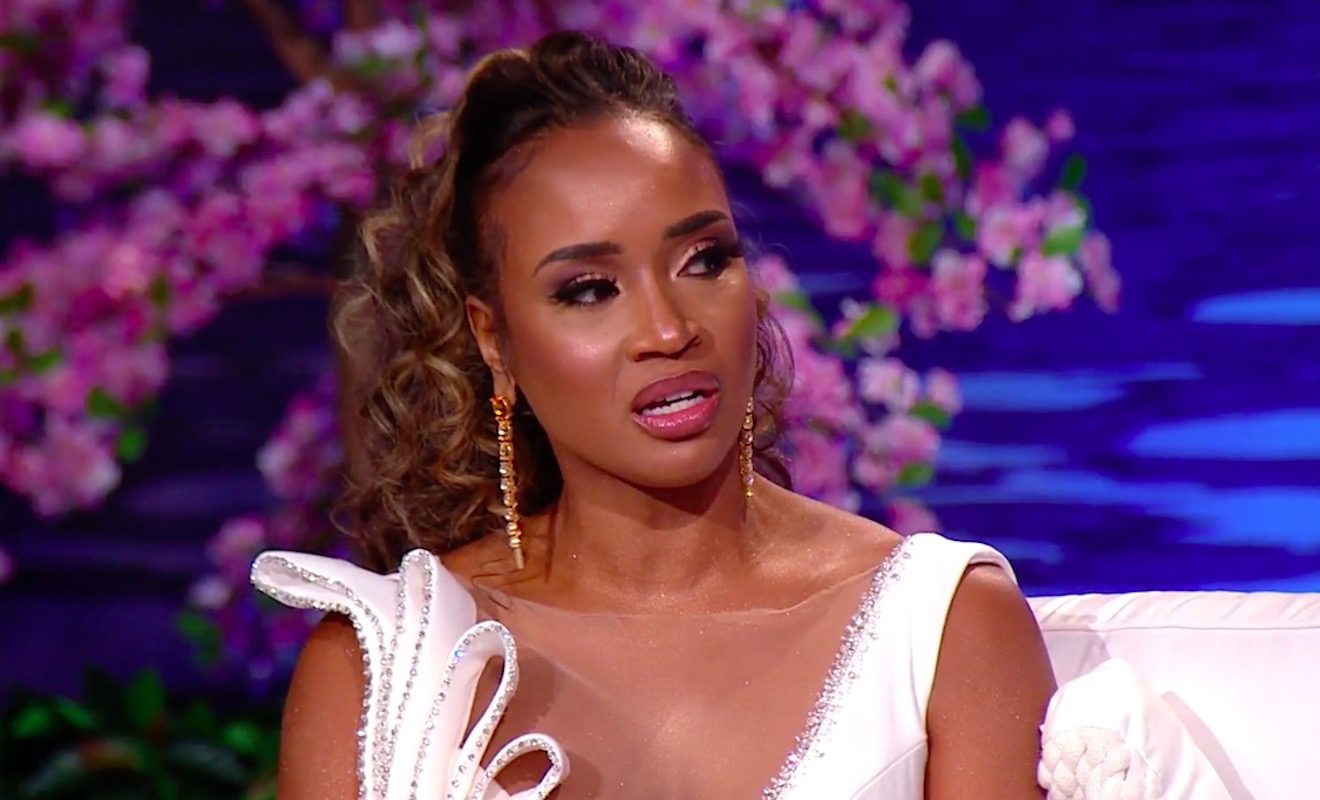 On part 2 of the "Married to Medicine" reunion, Contessa and Scott continue to struggle as they discuss the demise of their marriage. Multiple cast members feel Scott crossed the line with his social media actions. He also admits that he has responded to some of the photos. But he doesn't feel he said anything inappropriate in response.
Contessa is frustrated and she wants all the women to understand that she should not be blamed for where she is with Scott. And it will take a lot of work for things to get better between them.
Jackie and Simone believe they have made some progress in their friendship. Quad and Heavenly disagree. But Simone and Jackie are able to figure out what the root of their main issue is. So this makes way for Simone to be able to be in a better place with both Jackie and Heavenly at some point.
Here's a recap for "Reunion Part 2."
Click next for the details.