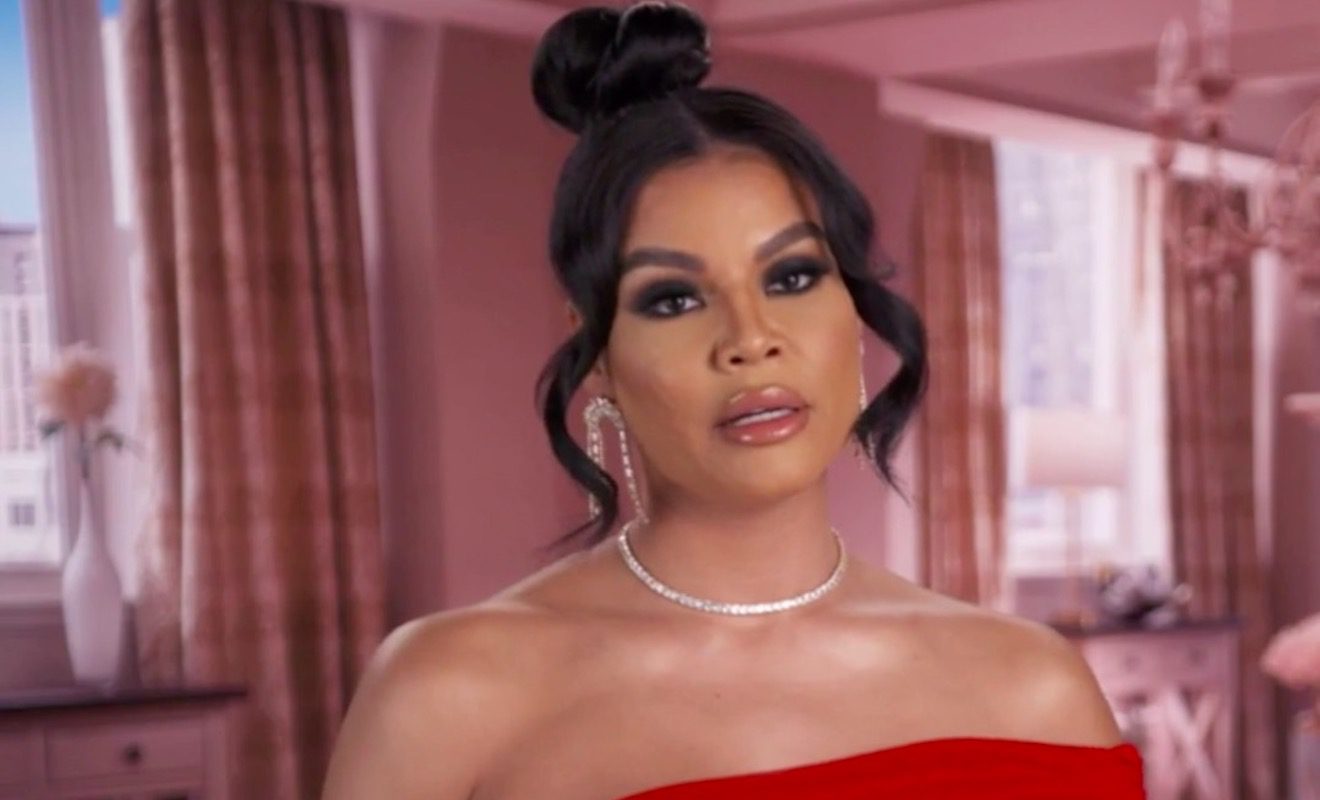 Mia Thornton is starting off with a bang.
"Real Housewives of Potomac" newbie Mia Thornton is having an interesting first season. In a preview for the current season, she came into the group by way of Karen Huger. And it won't take long for her to clash with a couple of the other ladies. In fact, Wendy Osefo seemed a little iffy on her during their first meeting. Although Wendy had her own issues with Karen during her first season, she begins to question Mia's loyalty on the upcoming episode.
After Karen and Gizelle Bryant once again trade verbal jabs, Mia says that she thinks Gizelle has a good heart despite the nasty feud. This caught the other women off guard but Gizelle was delighted. As for Karen, she said that she knows Mia will see Gizelle's dark side in due time. So she's not too worried about it and she still likes Mia.
Before all the ladies headed home from Wendy's event, Mia also asked Gizelle for her number. And Gizelle happily obliged.
In a green screen interview, Wendy said she felt this was shady of Mia to do since Karen introduced her to the group. She confronts Mia about this and it doesn't take long for things to go left.
Click next for the details.